The Trusted Name for Trenchless Pipe Lining in Jupiter, FL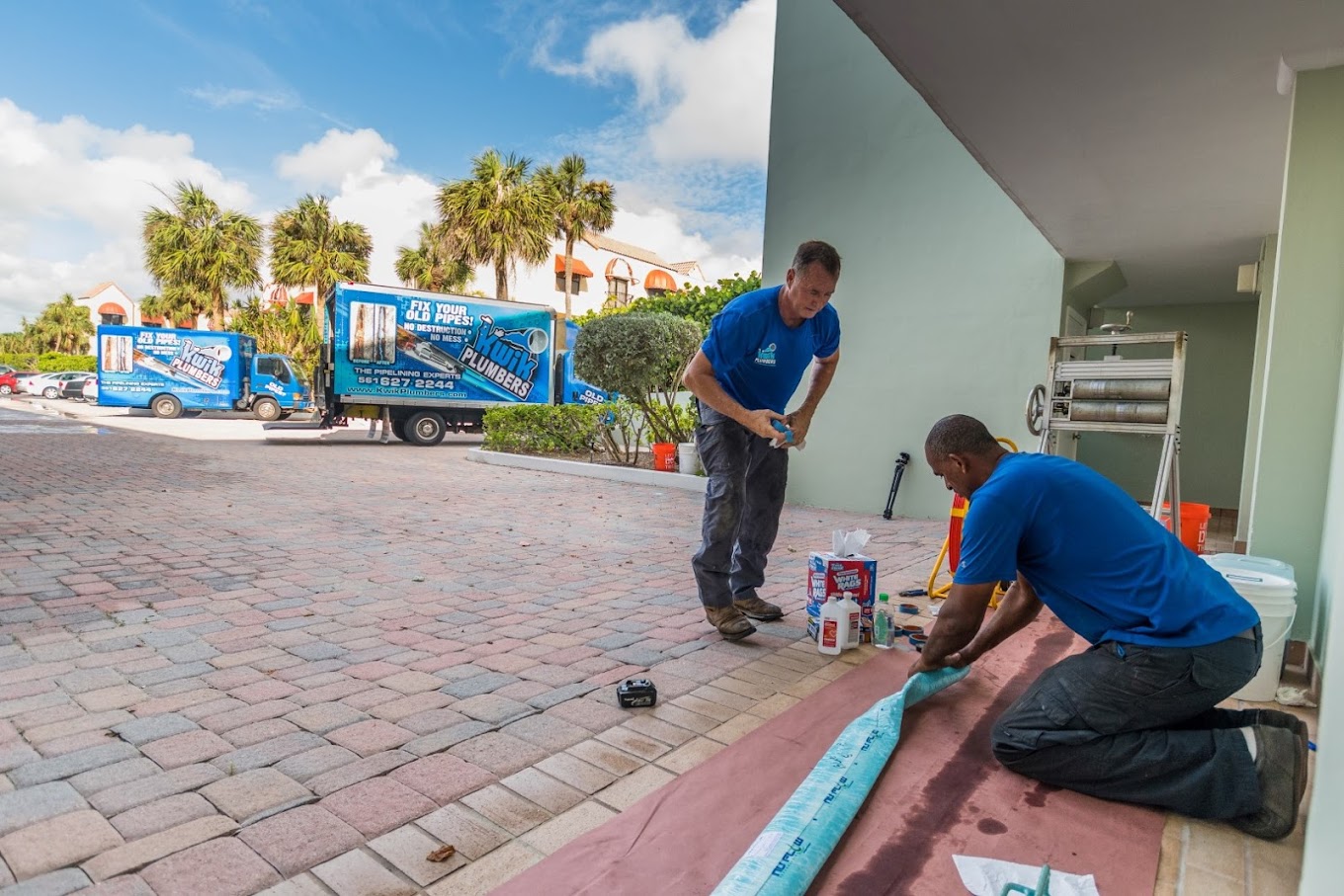 When your sewer line has a problem, you might assume that your only option to resolve it involves digging a huge trench and replacing the entire pipe. Trenchless pipe lining in Jupiter, FL, restores your existing sewer pipe with no destruction and no mess. Since 1982, Kwik Plumbers has been serving Jupiter area home and business owners with long-lasting pipe liners that deliver decades of solid performance.
What Is Trenchless Pipe Lining?
Trenchless pipe lining offers a no-dig method of repairing a malfunctioning sewer pipe. The damaged pipe remains in place, and it turns into the host pipe for the liner. We use robotic equipment to deploy the prepared liner. The liner permanently bonds to the original pipe, creating a new pipe within the old one. Pipe lining addresses tree root intrusion, leaks, cracks, corrosion, clogs, and many other common sewer pipe problems.
Importance Of Trenchless Pipe Lining
A leaky sewer pipe creates an environmental and health and safety hazard on your property. Our cured-in-place-pipe method of trenchless pipe lining stops the leak and ensures safety for you and your neighbors. CIPP pipe lining requires no trenches or excavation. The process maintains your trees, lawn, and concrete and asphalt property features. Pipe lining uses small robotic equipment and a crew of just four, which keeps costs low. Our durable liners resist abrasion, harsh chemicals, tree root intrusion, grease clogs, corrosion, and mineral scale.
Signs You Need Trenchless Pipe Lining
When sewer lines malfunction, they show signs of the problem. If you notice any of the following signs, we may recommend cast iron pipe lining services:
How It Works
Our trenchless contractor will inspect the pipe, clean it, and prepare it to receive the liner. We prepare the liner onsite and deploy it with our robotic equipment. The equipment inverts the resin-coated liner. We confirm the liner's placement and start the curing process. After we cure the liner for several hours, it bonds with the host pipe. Sewer pipe lining takes one day to complete, and Jupiter inspectors arrive at the end of the day or the following day to sign off on the project.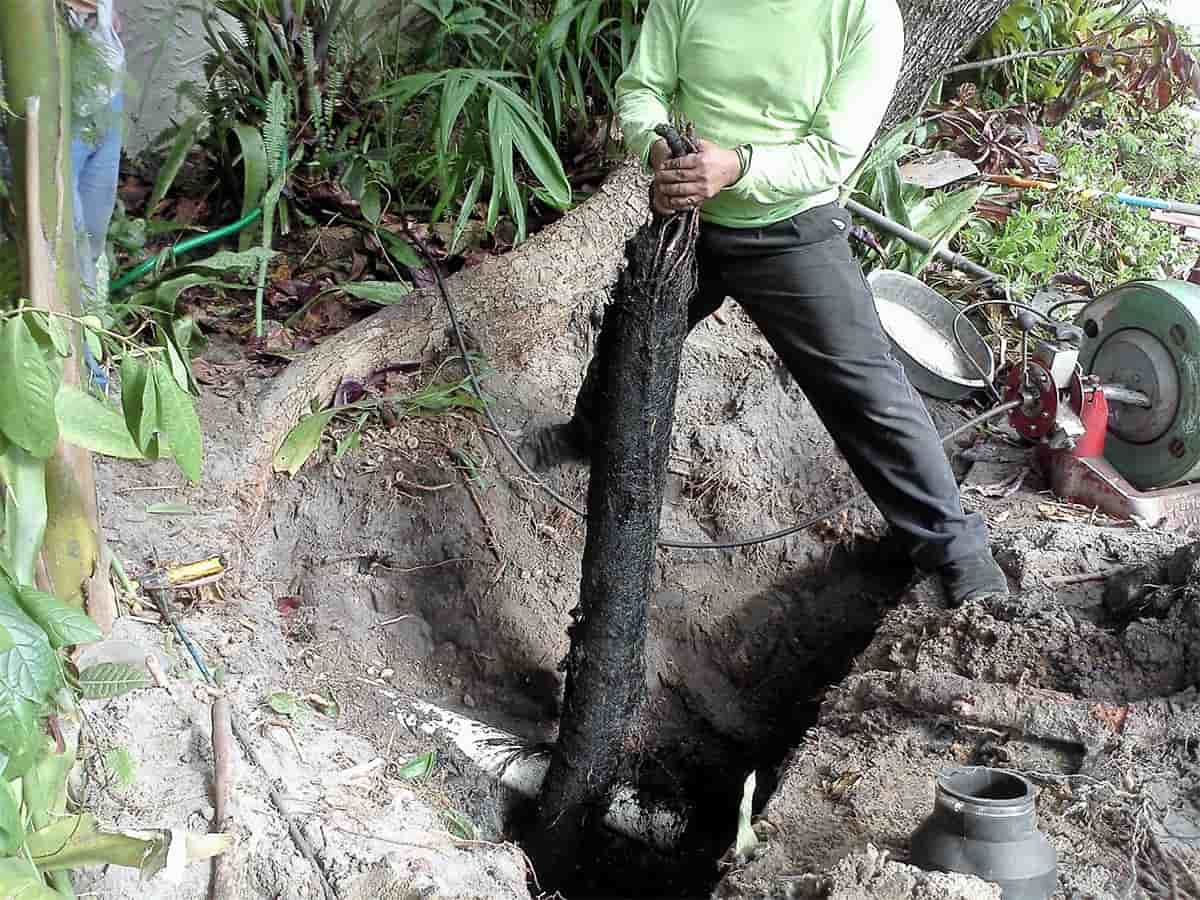 Count on Kwik Plumbers for Pipe-Related Concerns
We understand you have many options for pipe lining companies. When you select Kwik Plumbers to restore your sewer line, you'll benefit from our:
40 years of pipe lining experience

Factory-trained and certified technicians

Licensed, bonded, and insured status

Prompt arrival

Locally operation and ownership

Same-day completion

Professionalism, integrity, and courteous service
To learn more about trenchless pipe lining or to get an estimate for pipe lining services, contact us at Kwik Plumbers today. Call our team or fill out the form to schedule an appointment.