Indications that It's Time to Call for Professional Drain Cleaning Services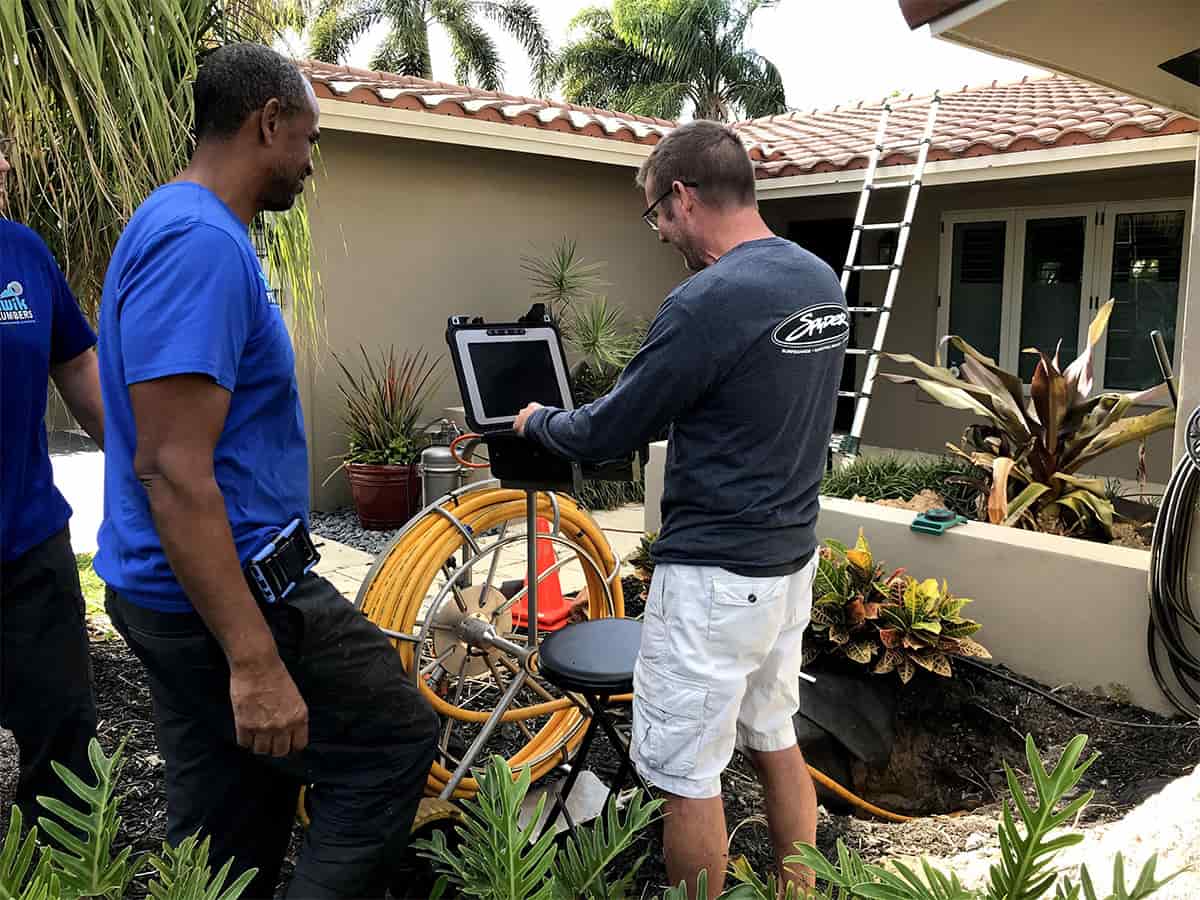 Are you having constant problems with your drain lines? For drain maintenance, inspection, and repair services, depend on Kwik Plumbers. We provide quality sewer camera inspection services in Boca Raton, FL, and nearby areas.
Below are the top indications that it's time to call the pros for drain cleaning services.
Lingering Sewer Smells Smell
An unpleasant smell is the first signal that warrants a call to your local plumbing inspection company. You may notice unpleasant smells in your drains caused by the accumulation of organic waste from the kitchen sink and bathroom floor.
Slow Drain Flow
Slow drain flow indicates something is wrong with your plumbing system and can be caused by leaks or clogs. A prompt drain inspection service will help you determine the cause and exact location of the problem so you can proceed with the best solution.
Leaky Pipe Lines
Leaky pipes are among the most common plumbing issues. The challenging part about them is that they can often be left undetected, resulting in unexplained surges in your water bill. On top of that, leaky pipes can cause water damage to your property.
At Kwik Plumbers, we offer top-notch plumbing solutions at bargain-bottom prices. We are committed to giving you the most competent and pleasant experience with our services. Contact us today to schedule an appointment!
Contact Us for Your Plumbing Needs
For more information about our services or to obtain an estimate, reach out to us at Kwik Plumbers today. Feel free to call our team or fill out the form for an appointment. We look forward to hearing from you.