Make the Most of Sewer Line Installation in Jupiter, FL, and the Surrounding Areas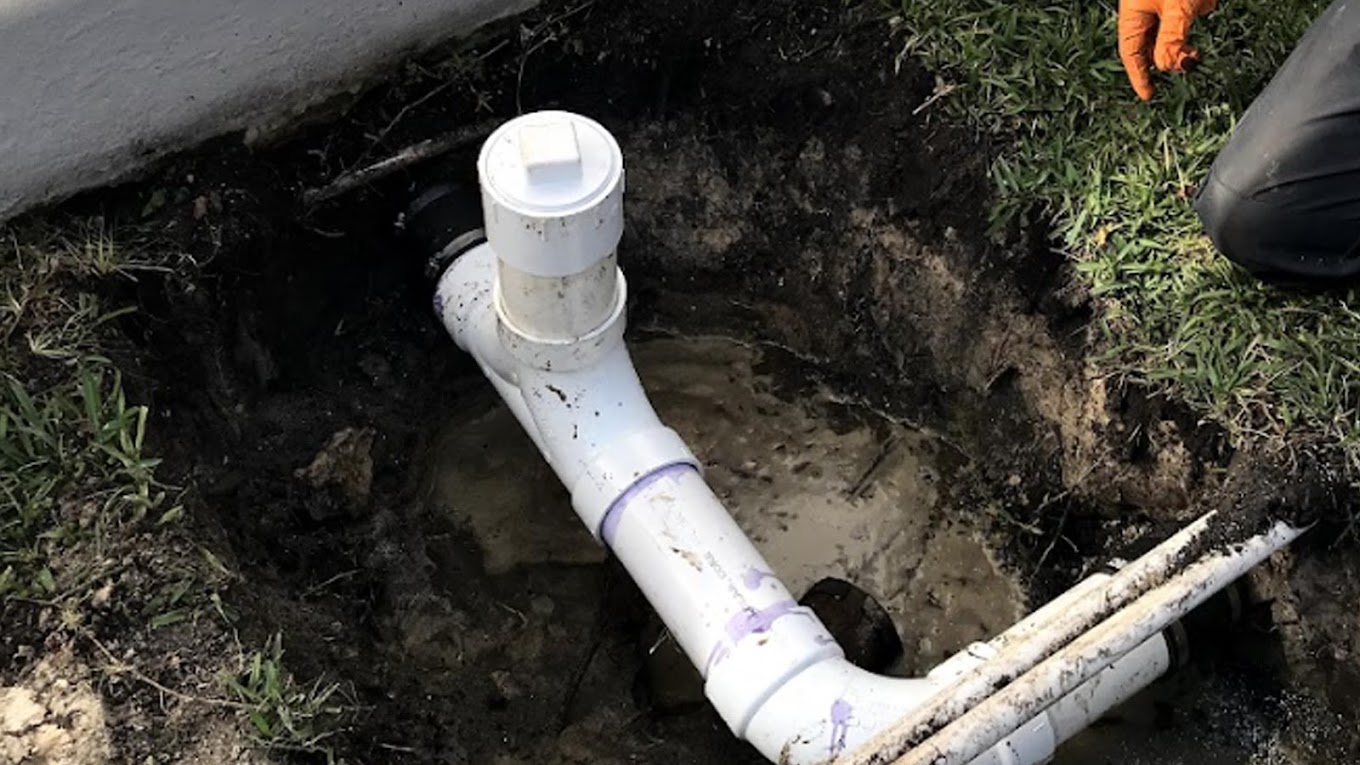 Sewer lines keep the wastewater out of your home, building, or property and direct it to the municipal sewage system. No matter what your property is, you may need professional sewer line installation in Jupiter, FL, and nearby areas. At Kwik Plumbers, we understand the importance of sewer lines and their proper installation.
Sewer lines transport wastewater from your home or building to the city sewage system. From there, the municipal lines carry it to the wastewater treatment facility. Your sewer line maintains a sanitary and safe indoor environment and prevents sewage leaks on your property.
Why the Installation Is Critical
Professional sewer line installations comply with local, state, and federal environmental guidelines. When professionals install your sewer line, you'll have peace of mind knowing that no leaks or backups will occur. Your insurance company may require proof of professional sewer line installation to provide you with a homeowner's or commercial policy.
Improper installation of a sewer line may cause leaks or backups of raw sewage. Cleanup and remediation of sewage leaks require costly biohazard teams. An improperly installed sewer line could result in fee and penalty assessments or the loss of your insurance coverage. Our trusted plumbing company provides sewer line installation in the following areas:
frequently asked questions
Contact Our Team for a Sewer Line Installation Service
Our sewer line installation services keep your property safe, sanitary, and in compliance with local, state, and federal regulations. Learn more about sewer line installation or obtain an estimate for our sewer installation services. Feel free to reach out to Kwik Plumbers at any time or fill out our online form to schedule an appointment.