Our Pipe Lining Process in Jupiter, FL, and Nearby Areas
When your sewer pipe has extensive damage, your search for pipe lining companies can end with our experts at Kwik Plumbers. Since 1982, our company has served the needs of local area home and business owners with malfunctioning sewer pipes. We use a trenchless pipe lining process in Jupiter, FL, and the surrounding areas to restore the pipe and provide decades of problem-free use.
Did you ever wonder how the pipe lining process works? Below we take you step by step throughout the entire pipe lining process.
Step 1:
A Camera Reveals a Broken Or Cracked Pipe.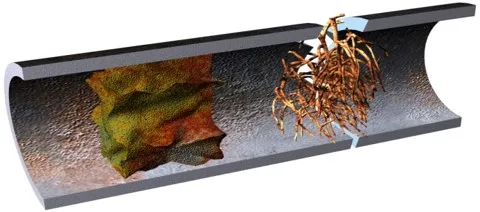 Step 2:
Our Robotic Tools Clean And De–Scale Old Cast Iron.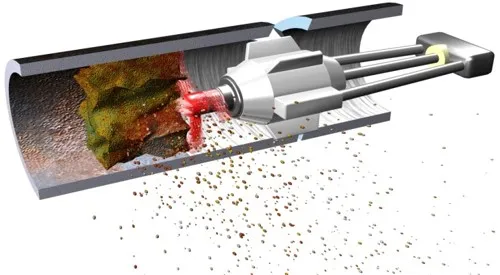 Step 3:
Our Robotic Tools Clean And De–Scale Old Cast Iron.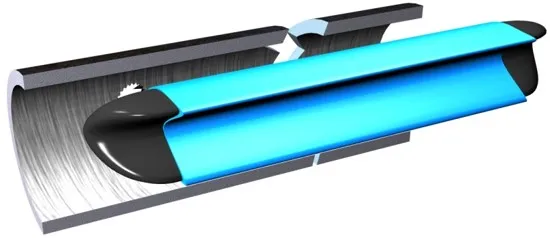 Step 4:
After Curing The Bladder Is Removed Leaving Behind A Structural Pipe.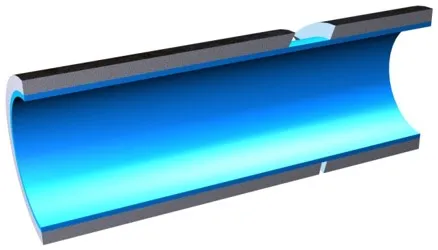 Issues We Address With Pipe Lining
Sewer pipes develop a variety of issues that eventually lead to malfunctions or failure of the pipe. With CIPP pipe lining, we address all of these pipe problems:
Common Signs to Watch Out For
Sewer pipes in a state of disrepair typically provide at least one of the following signs.
If you notice any of these signs in your home or business, your pipe may benefit from our cast iron pipe lining process.
Reasons to Choose Kwik Plumbers
At Kwik Plumbers, our trustworthy experts have worked in the industry for decades. We take on complicated pipes that others won't touch. We understand that a failing sewer puts your well-being at risk, so we offer a quick response to severe sewer problems. Our sewer pipe lining service for urgent sewer problems means a rapid restoration of your sewer pipe. We provide upfront pricing, and our licensed, bonded and insured company stands behind our work. We serve:
Contact Us for Your Pipe Lining Needs
For more information about our services or to obtain an estimate, reach out to us at Kwik Plumbers today. Feel free to call our team or fill out the form for an appointment. We look forward to hearing from you. We offer: