Hybrid Water Heater Services in Jupiter, FL, and Nearby Areas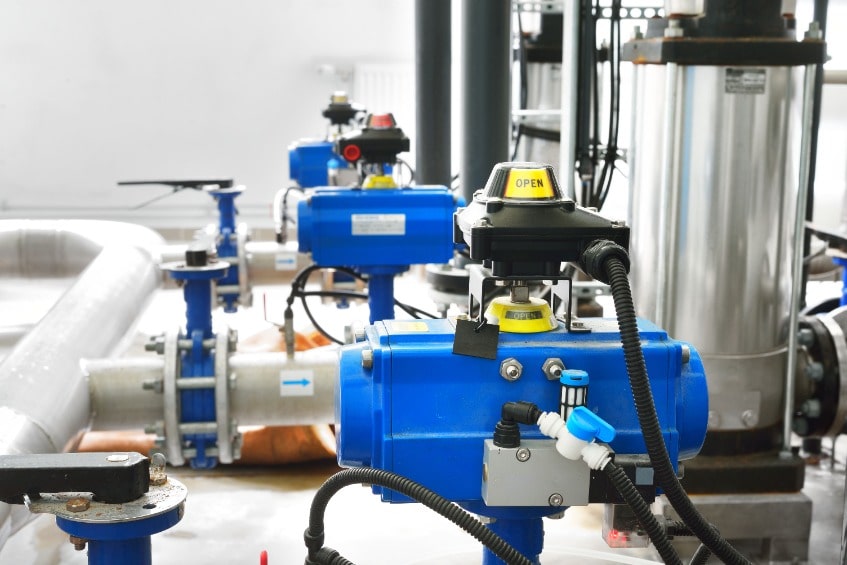 There have been many technological developments in residential plumbing over the last 50 years. For example, the emergency of the tankless water heater allows homeowners to avoid the costly standby energy loss associated with large storage tanks that must be kept at a constant temperature. A more recent addition to product choices is the heat pump water heater, also known as a hybrid water heater. And yes, it does use heat pump technology.
A heat pump works much like an air conditioner in that it transfers thermal energy from one location to another by means of circulating refrigerant. Your heat pump water heater draws on the latent heat in the air surrounding the unit to bring your water to temperature. It also has an electric heating backup should it get very cold, though here in West Palm Beach, such systems are ideal, especially for those who want to save money!
For more info about our heat pump water heater installation, repair, and maintenance services in West Palm Beach, FL, call Kwik Plumbers today.
What You Should Know about Heat Pump Water Heater Installation
There are several important factors to consider when purchasing a new water heater, and the same apply to even the latest technology: size, cost, and energy efficiency. If you're in the market for a new hot water heater, then you should definitely consider a heat pump hot water system. Here's how to get started:
We Fix Hybrid Water Heaters
Are you having trouble with your heat pump water heater? Is it not working just as it should? Let our plumbers assist you. In addition to providing our customers with new system installation, we can also handle any repair or maintenance needs that you require.
For example, if you find that your heat pump or hybrid water heater is making an odd noise, one that you've never heard before, then one of our plumbers will be happy to investigate. We have the experience, diagnostic equipment, and skill necessary to figure out the problem and recommend a solution.
We also offer routine maintenance for heat pump water heaters. Just because your system is technologically advanced does not mean that it's invincible. It will still need to be routinely tuned–up and cleaned. Contact our team today to schedule a service appointment for your heat pump water heater in West Palm Beach, FL.