Sump Pump Systems and Service in Jupiter, FL, and Nearby Areas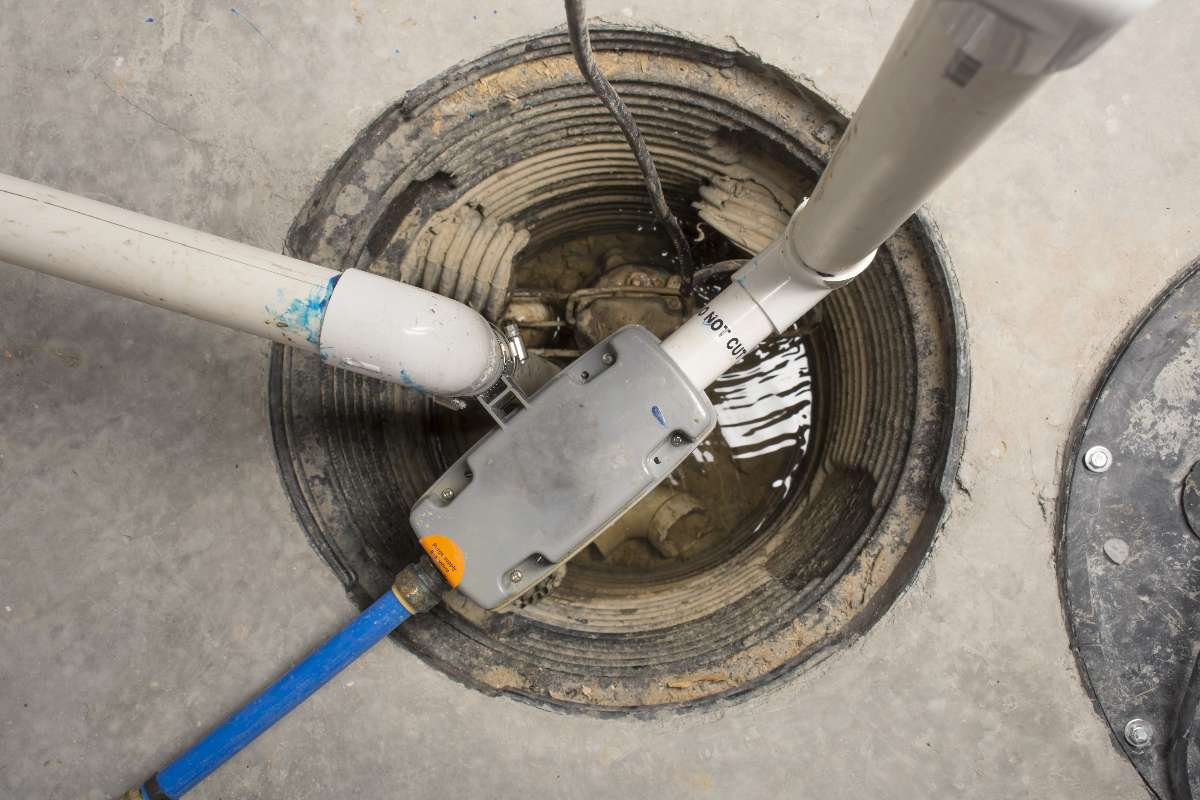 Living in Florida means that we get to enjoy long, hot summers by the coast. It also means hurricane season, though, and that means a lot of rain from time to time. When the heaviest rains of the season are upon us, is your home going to be protected from water damage? If your house takes on water under such conditions, then you may want to seriously consider investing in a sump pump.
Using a sump pump on your property allows you to prevent serious water damage in your home. However, your sump pump is only going to function as effectively and reliably as possible if you schedule your sump pump services with skilled, trained professionals. That is why you should leave your sump pump installation and services to the professional plumbers here at Kwik Plumbers.
Kwik Plumbers offers sump pump services in West Palm Beach, FL.
What Is a Sump Pump?
A sump pump is a simple device, really. It is a pump, of course, that is installed in a pit, called a sump. The sump collects liquid—in this case, rain and flood waters. When the water level within the sump pit reaches a certain level, the sump pump will activate. Once it does, it gets to work pumping the water out of the sump and away from your home. This prevents the sump from overflowing, leading to water damage and other issues that excessive moisture indoors and promote. These may include high levels of humidity, as well as the development of mold.
We Install and Replace Sump Pumps
The installation of a sump pump is not something that you can handle on your own, regardless of how well–stocked your tool cabinet may be. The sump must be excavated in an area conducive to the pump's performance, and the sump pump itself must be installed inside with care. There are different pumps to choose from, as well, including pedestal and submersible models. Scheduling your sump pump installation with our team guarantees not only that your system is of the right capacity and design for your needs, but that it is installed properly every step of the way as well. If you have an old sump pump that no longer functions as it should, know that we can handle your sump pump replacement as well.
We Offer Sump Pump Repair and Maintenance
Is your sump pump failing to come on when you need it most? Does it run, but struggle to empty your sump reliably and effectively? Whatever the problem may be, you can count on us to repair your sump pump in West Palm Beach, FL successfully. Our technicians have the tools, training, and expertise that they need in order to diagnose the problem correctly and to resolve it entirely. Sump pumps generally don't require all that much in the way of maintenance, but you should have your system inspected and tested by a professional plumber on a regular basis. Only then can you rely on your sump pump with well–earned confidence. Let us handle your sump pump repair and maintenance services.