Water Leak Detection Services in Jupiter, FL, and Nearby Areas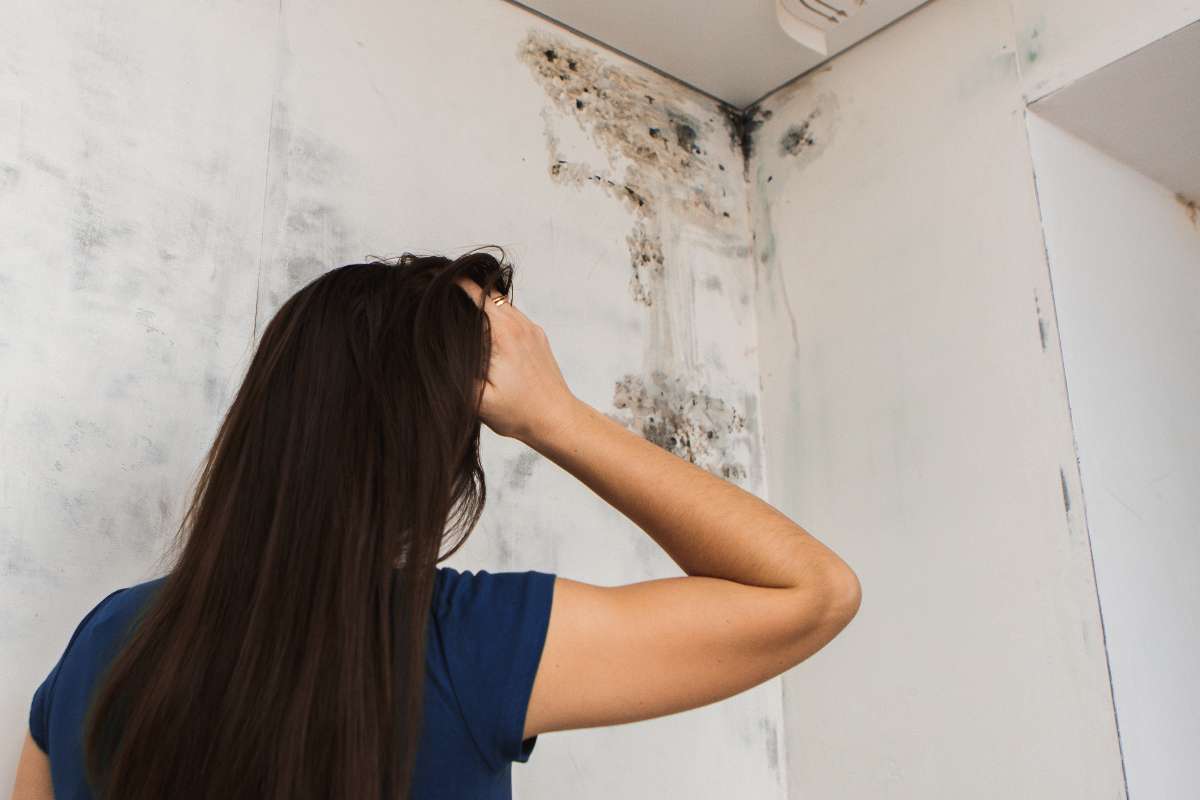 Using modern plumbing techniques, tools, and materials, it is possible to design and build a system that is incredibly reliably. No plumbing system is ever guaranteed to be 100% free of problems, though, regardless of how well put together it is. The fact of the matter is that you are going to encounter a problem with your plumbing system at some point, and water leaks are among the most common issues that homeowners face.
Fortunately for homeowners, modern plumbing equipment also makes it easier than ever before to pinpoint the precise location of a water leak. If you suspect that you have a water leak somewhere in your plumbing system, we recommending dialing our number in order to schedule professional water leak detection services in West Palm Beach, FL. The sooner that we can detect a leak, after all, the sooner we can fix a leak. Give Kwik Plumbers a call if you suspect a water leak in your home.
Kwik Plumbers offers water leak detection services in West Palm Beach, FL.
How Does Professional Leak Detection Work?
If you are hesitant to schedule leak detection services in West Palm Beach, FL because you don't want to disrupt your property, you've actually got nothing to worry about. We aren't going to go around your home tearing up your floors or punching holes in your walls in our pursuit of the elusive leak. Instead, we'll use the type of equipment that only water leak detection professionals have access to and can use successfully.
The most common method of water leak detection is using sonic leak detection equipment. When a pressurized pipe is leaking, it is going to cause some level of vibration at the source of the leak. We have equipment that essentially allows us to listen to this leaking vibration. That then allows us to narrow the source of the leak considerably, so that we can access it to repair it without going into the job blind. Other methods may be used, depending upon the situation. Slab leaks, for instance, may require more sensitive acoustic equipment, while a leak in a pressurized storage tank or closed system may be best located using a gas leak detector. We'll make sure that, whatever the situation, the right equipment is used in order to conveniently and promptly locate your leak.
When to Schedule Leak Detection Services
Before we can get down to business, of course, you must first contact us to schedule professional leak detection services. That means that you must understand when such a service is necessary. There are plenty of warning signs to keep your eyes and ears open for.
You should never ignore the sound of running water in your home when you are not actively using water. This could be the sound of water leaking out of your pipes. If you notice an inexplicable spike in your water bill, you may also have a leak. Any signs of water damage, no matter how minor, must be professionally evaluated as well. Water leaks not only waste money on wasted water, but pose the threat for serious property damage as well. Contact us as soon as you suspect that you have a leak.