Drain Repair Services in Jupiter, FL, and the Surrounding Areas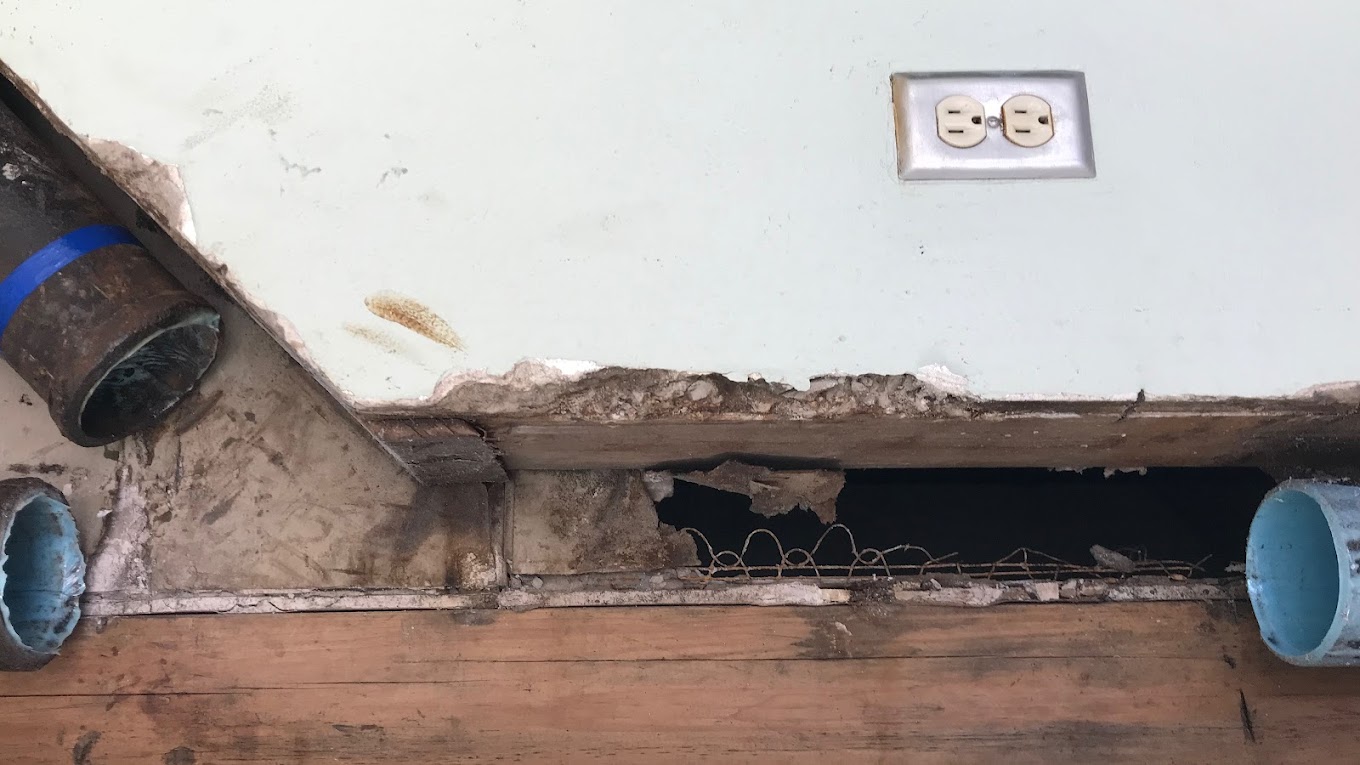 Your drains, of course, are responsible for disposing of wastewater from your home once you are through with them. As important as the supply side of your plumbing system is, it would be a lot less convenient if you were not able to simply drain water out of your home via your drain and sewer system. That is why it is so important that you have any problems with your drains resolved as soon as possible.
If you suspect the need for drain repair in Jupiter, FL, be sure to schedule this vital service with a professional plumber in Jupiter, FL. We are more than happy to inspect your system and to determine precisely what has gone wrong with your drains. Once we have, we can go about repairing them with the skill and expertise that defines our service quality.
Kwik Plumbers offers drain cleaning services in Jupiter, FL and the surrounding areas.
Signs That You Need Drain Repair
In order to keep your home hygienic and convenient, you need drains that in good working condition. That is why even seemingly minor problems, like a clogged toilet, should be dealt with immediately. If you have frequently clogged drains, or very slow–moving drains, for instance, you may repeatedly pour chemical cleaners into your drains. The fact that the problem keeps reoccurring, though, may mean that there is a more serious underlying issue. Only a professional plumber can determine what, if anything, that issue is.
Foul odors coming from your drains may also indicate the need for repairs. This could be the result of troubles with your sewer line, which can lead to it backing up into the drainage system, or you could have drain traps that are running dry. In either event, you are going to want to have the problem resolved swiftly. Our trusted plumbing company provides drain repair services in the following areas:
We Can Handle Your Drain Replacements, As Well
In many instances, we are going to be able to repair compromised drains. The fact of the matter, though, is that sometimes drains simply need to be replaced. There are many reasons for this. Perhaps the drains were damaged during construction of some kind, or they simply haven't withstood the test of time. Whatever the reason, we are the experts that you want to replace your drains if they are beyond repair. Give us a call today if you have any questions or fill out our online form to schedule an appointment.
When it comes to your drains, it never pays to take unnecessary chances. Whatever concerns you may have, even if you think that a problem is minor, we encourage you to have it evaluated by a trained professional. Better to schedule drain repairs when the problem is still fixable, than to wait for a drainage disaster to strike. Should you hear loud gurgling sounds coming from your drains, smell a bad odor at your sinks, or even see water pooling under a fixture when you are draining it, pick up the phone and dial our number immediately. We'll be there promptly to fix your drains properly.