The Local Specialist for Trenchless Pipe Lining in Jupiter, FL, and Nearby Areas
When your home's or business's pipes develop damage, you'll need to take prompt action. At Kwik Plumbers, we offer trenchless pipe lining in Jupiter, FL, and the surrounding areas. Our pipe lining services offer a cost-effective and long-lasting alternative to traditional pipe replacement. Let's look at the process and when we recommend it.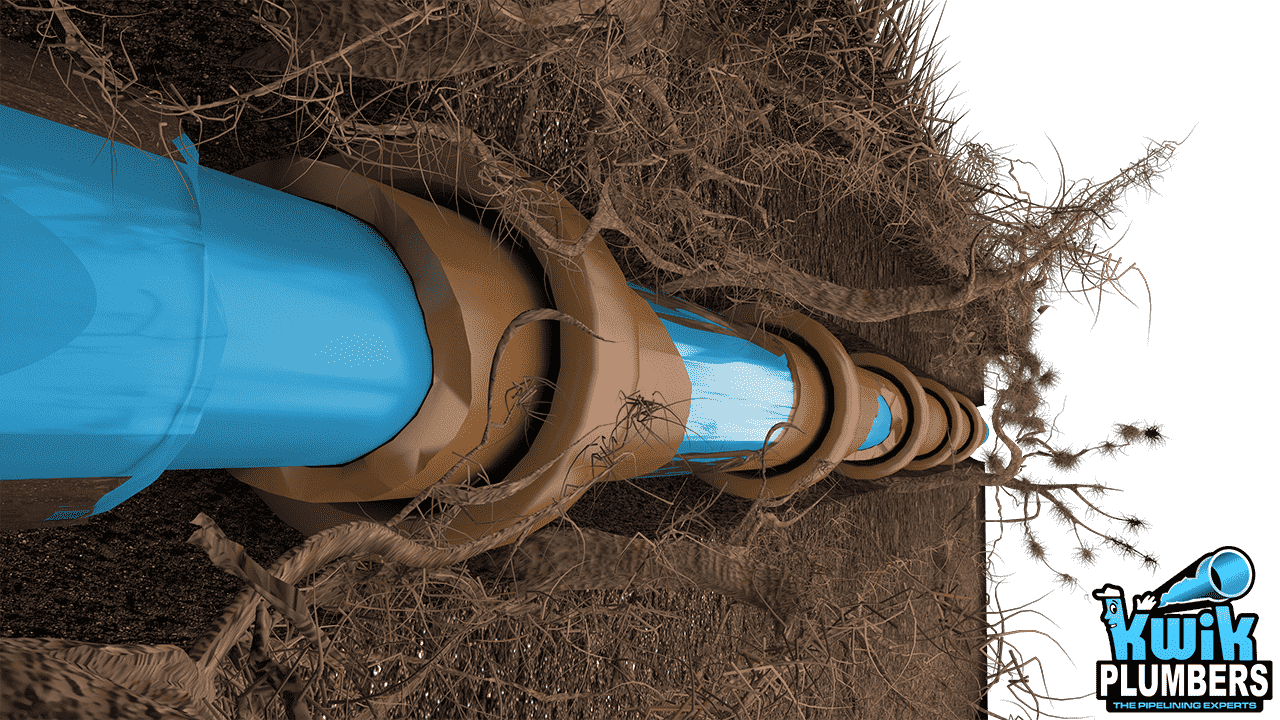 What Is Pipe Lining?
Trenchless pipe lining involves the insertion of a durable, inert liner into a damaged pipe. The process starts with a video inspection of the pipe. Next, pipe lining contractors prepare the pipe by cleaning and measuring it. We deploy the puller, which situates the resin-saturated liner. After we cure the resin with heat, steam, or UV light, we restore service to the pipe. We offer this and more in the following areas:
Cured-in place or CIPP pipe lining strengthens the host pipe and extends its lifespan. The process quickly restores service to the pipe. With minimal digging required, the sewer pipe lining process preserves the features of a property, maintains traffic flow, and reduces restoration efforts and costs.
We use pipe lining services to address common issues in residential and commercial pipes, including:
Benefits of Pipe Lining Compared With Traditional Repair
As one of the first pipe lining companies in the Jupiter, FL area to offer pipe lining, we deliver excellent results on every project. Pipe lining involves little to no digging. On most pipe lining projects, we use an existing access point and exit point to launch and remove our robotic equipment. This no-excavation process preserves your landscaping and protects the slab and foundation of your home or building.
Sewer pipe lining takes less time than a traditional pipe repair. Our trenchless contractor finishes the work in one day compared to several days for conventional pipe repairs.
Why Choose Our Team
Kwik Plumbers is the industry expert in trenchless pipe lining and pipe repair. Our no-dig pipe solutions put us head and shoulders above other pipe lining companies in the area. We give our Palm Beach County clients only the finest when it comes to pipe lining and other routine plumbing services.
Make the Most of Pipe Lining Today
Our pipe lining repair services protect your investment. We invite you to learn more about the pro pipe lining process or to obtain a no-obligation estimate by reaching out to us at Kwik Plumbers today. Be sure to call us or fill out the form to schedule your appointment for: