Garbage Disposal Units and Service in Jupiter, FL, and Nearby Areas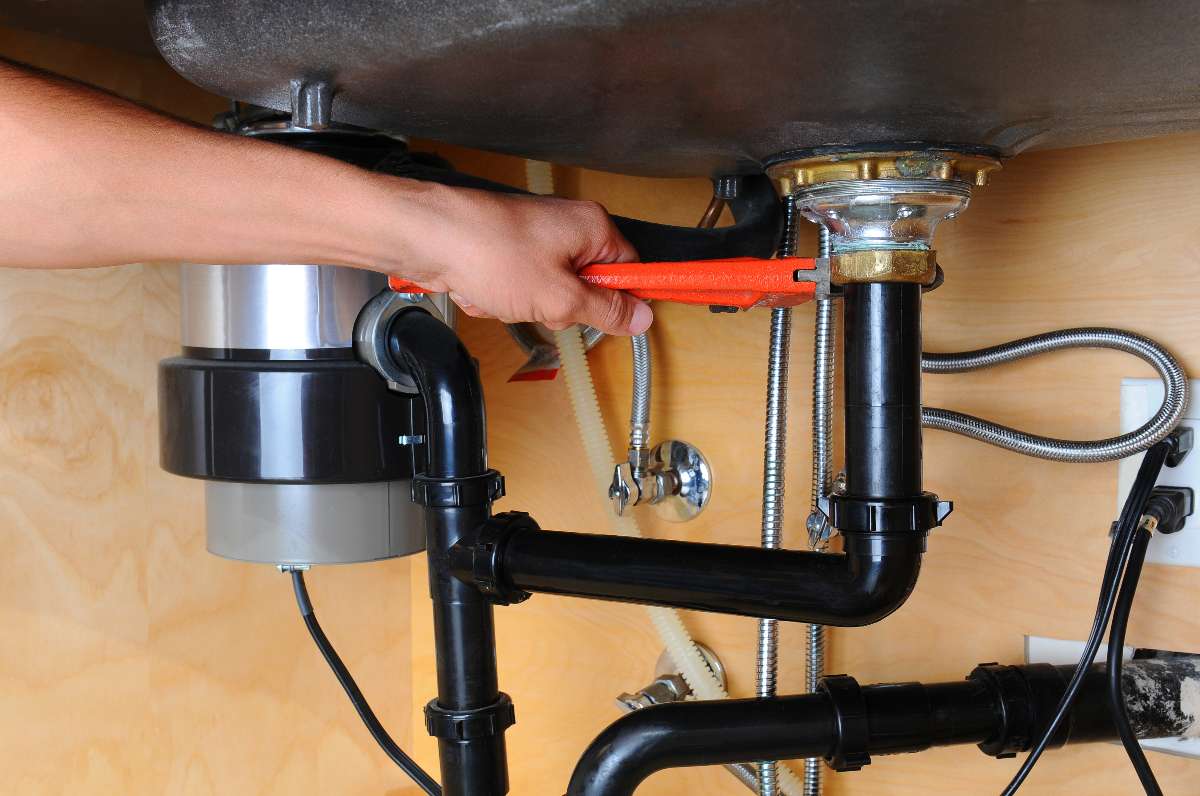 If your home is like the majority of homes in the country, then you have a garbage disposal in your kitchen. The garbage disposal is a great appliance, making it many times easier to dispose of food waste. It's become such a common appliance that many homeowners take it for granted. Garbage disposals are not invincible, though. They require a decent bit of professional care and attention if they are to last as long as possible. If you want to get the maximum return on your investment for your garbage disposal system, call Kwik Plumbers. Call Kwik Plumbers today if your garbage disposal is not working, or you are having any sort of garbage disposal problems.
If you are having garbage disposal problems call Kwik Plumbers.
How to Prolong the Life of Your Disposal
As mentioned above, garbage disposals are not nearly as impervious to damage as they may seem. There are a number of ways that you can shorten the life of your garbage disposal, often without even realizing it. However, there are just as many ways for you to make your garbage disposal last longer. Let's take a look at some of those ways now:
We Install and Service Garbage Disposal Units
Installing a garbage disposal isn't easy, especially for someone who doesn't have professional experience or training. Since there's electrical work involved, it's also not really something you should ever attempt to do yourself. If you need a garbage disposal unit installed in your home, call Kwik Plumbers. We also offer full garbage disposal unit repair and maintenance services. When your garbage disposal runs into an issue, as sometimes happens, our expert plumbers can help you out. We offer a full range of garbage disposal services throughout West Palm Beach, FL. With us on the job, your garbage disposal will last for many years to come.