We can repair any line anywhere
WITHOUT DIGGING OR DESTRUCTION!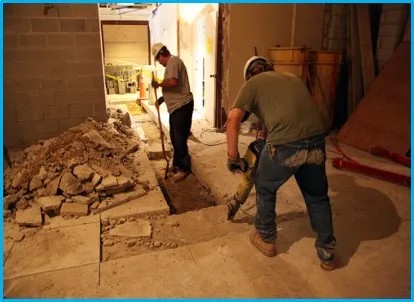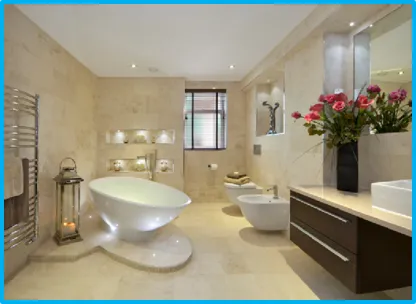 The Benefits Of Pipe Lining
Here are just a few of the benefits of our pipelining services: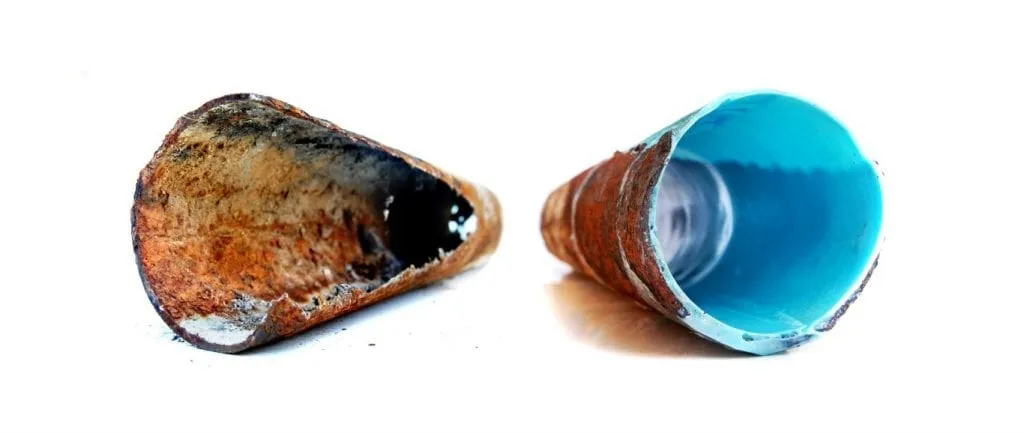 Before and After Pipe Lining
Below are videos showing you before and after lining a cast iron pipe.
After Pipe Lining a cast iron pipe
The Pipe Lining Process
Did you ever wonder how the pipe lining process works? Below we take you step by step throughout the entire pipe lining process.
Step 1:
A Camera Reveals
a Broken Or Cracked
Pipe.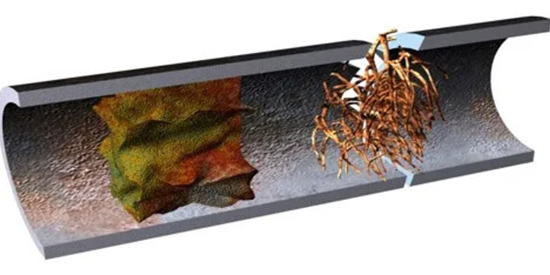 Step 2:
Our Robotic Tools
Clean And De–Scale Old
Cast Iron.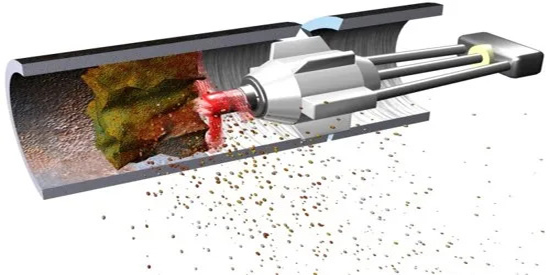 Step 3:
A CIPP Liner Is Pulled
Into Place And The Bladder Is Inflated.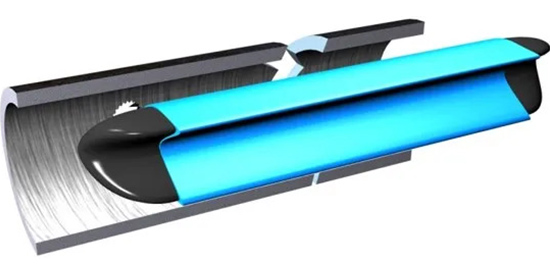 Step 4:
After Curing The Bladder Is Removed Leaving Behind A Structural Pipe.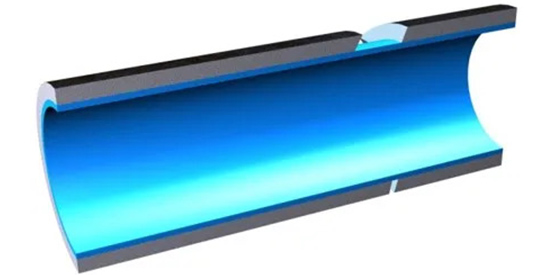 Don't use an OUTDATED SYSTEM for repairing your pipes!