ABOUT KWIK PLUMBERS — THE TRUSTED PLUMBING AND PIPE LINING COMPANY IN JUPITER, FL, AND NEARBY AREAS
When you need fast plumbing services done right the first time, choose a plumber in Jupiter, FL, and the surrounding areas from our team at Kwik Plumbers. We offer a complete range of plumbing maintenance, repair, and installation services to home and business owners.
SERVING LOCAL AREA PROPERTY OWNERS
Since 1982, we have helped local area families, households, and business owners with reliable and prompt plumbing services. We use advanced technology to expertly handle everything from drain clogs to sewer replacement. We take on jobs big to small and leave your property in pristine condition. Our plumbing repairs serve clients in:
OUR MAIN SPECIALIZATIONS
At Kwik Plumbers, our licensed and insured plumbers and technicians perform every plumbing service your home or business will ever need, including:
We extend the lifespan of your sewer line through pipe relining. This no-dig process preserves your property and protects sensitive environments. Our trenchless relining minimizes the downtime and the impact on your business and lifestyle.
REASONS LOCALS TRUST US
We're a locally-owned and -operated plumbing company in Jupiter, FL. From routine maintenance to complete sewer line rehabilitation and plumbing installations, we handle everything you need for an effective plumbing system. We respond quickly and provide upfront pricing. Our passion for plumbing and excellent customer service make us the right choice for all of your residential and commercial plumbing needs.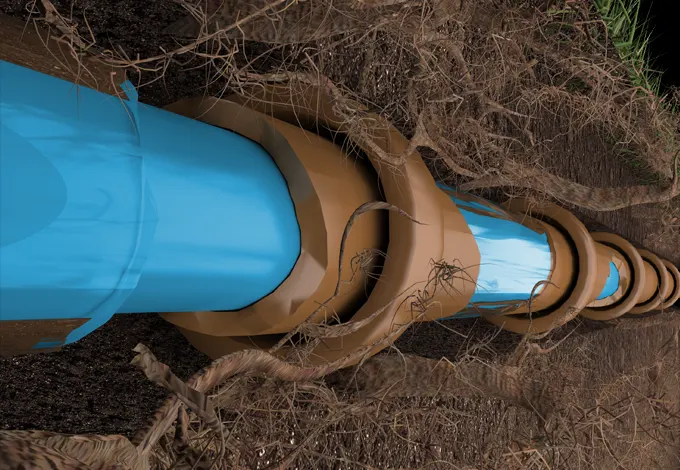 Contact Our Plumbing and Pipe Lining Experts Today
Let our crew offer you the same dependable service we are renowned for throughout Jupiter and the surrounding areas. Contact Kwik Plumbers today for more information about us or to schedule an appointment.