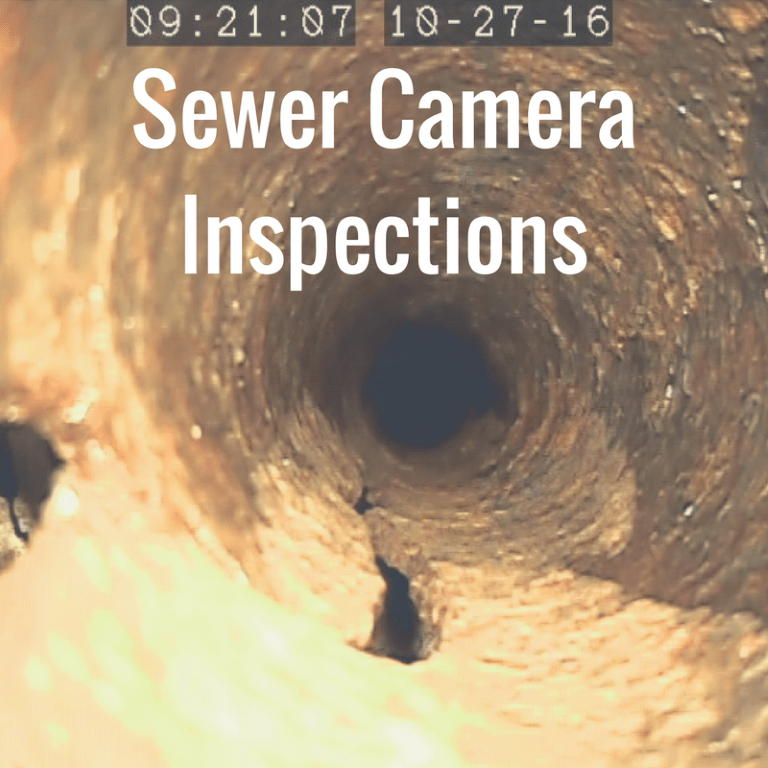 One of the most useful tools now being used by those in the plumbing business is sewer video cameras. These are fiber optic cameras specially made to be inserted into underground sewer lines and other piping. With the use of a flexible rod, the cameras are inserted into pipes and transmit video images to a service technician on the ground.
Sewer camera inspections are very essential in identifying sewer line problems. They give a clear picture of the inside of pipes, showing blockages, leaks, cracks, and root intrusions. These problems can be identified by a sewer camera inspection even before a backup happens.
With this kind of inspection, you will also be able to identify the specific issue in your sewer line, whether it is a root intrusion, a damaged pipe or a collapsed joint. From the video and photos, a professional would be able to determine whether it is a relatively new and developing problem or a critical issue that needs to be addressed ASAP. With the use of radio transmitters in the camera, inspectors would also be able to identify the exact location and depth of the problem, eliminating the need for guesswork and unnecessary digging.
Who should obtain a sewer camera inspection?
If you are buying a property, it would be a good idea to request for a sewer camera inspection. This is to ensure that there are no potential sewer problems brewing under the property you are considering. Since these problems typically take time before they cause a major appearance, a camera inspection is the best way to assess the condition of a sewer line.
If you are thinking of undergoing a remodeling or renovation project on your home which includes adding a bathroom or a kitchen sink, a sewer camera inspection would be a great idea to make sure that your sewer line would be able to handle the added work. Getting this out of the way early on will ensure that your newly remodeled home will not run the risk of facing a sewer backup issue, and therefore causing potential damage to property.
Also, if you are thinking about changing the size of your water meter, having a sewer camera inspection would be the logical first step.
Can you do the video inspection yourself?
While there are companies that rent out camera equipment specifically for sewer inspection, learning how to actually operate the equipment could be time and money consuming. Instead of renting the equipment out for a day, for example, you may end up paying for several days because you have not yet gotten the hang of using the equipment efficiently. So, unless you are professionally trained to do it, it would be a better idea to hire a reputable company instead.
How much does it cost?
Inspection cost can vary greatly, from $99 to a few hundred and even to thousands, depending on the scope of work. However, getting a sewer camera inspection is always a good investment that can potentially save you from even bigger repair expenses in the future.
Contact Us for Your Plumbing Needs
For more information about our services or to obtain an estimate, reach out to us at Kwik Plumbers today. Feel free to call our team or fill out the form for an appointment. We look forward to hearing from you.