The Role of Sewer Camera Inspection in Sewer Maintenance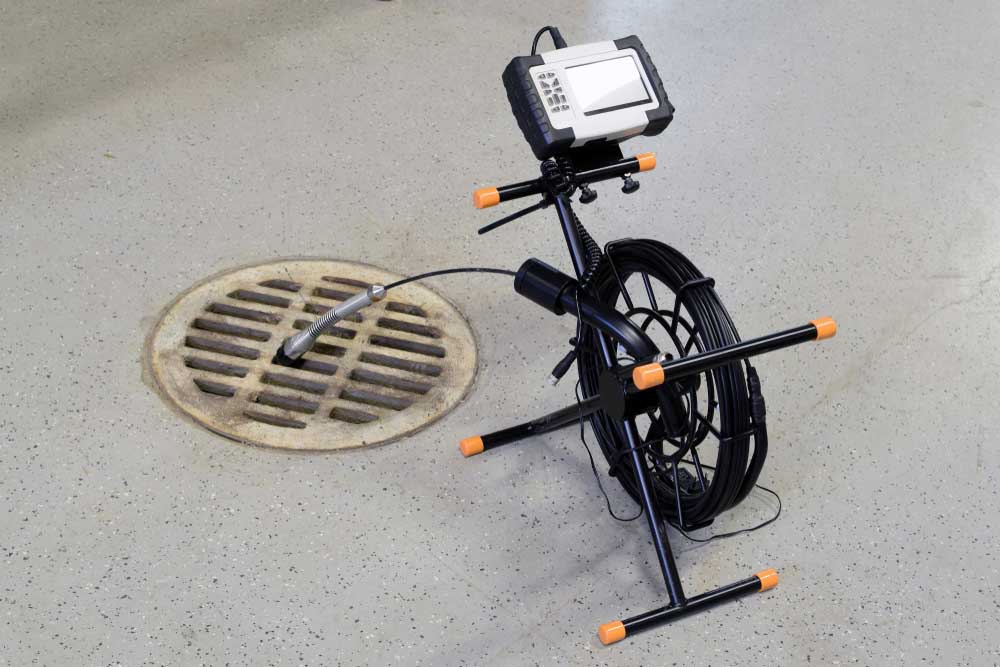 Sewer camera inspection services in Jupiter, FL are one of the main ways to maintain a functional sewer system. A video inspection makes it possible to see and analyze sewers in-depth. It does so in real-time when you need it and as a regular maintenance activity. There are exclusive advantages that come with its use.
Proper Maintenance
Sewers are impossible to inspect and often. This makes its maintenance almost non-existent. Sewer video inspections make it easy to inspect any developing issues that are also difficult to see. There could already be a growing tree root intrusion and broken or deteriorated pipes down there.
Catching Issues in its Initial Stages
A beneficial effect of regular sewer maintenance with a pipe camera inspection is early issue detection. Better to catch difficult-to-see issues early than to deal with them in their late stages. You will deal with bigger costs and more complex issues by then. Most plumbing issues will only become known when symptoms have already developed.
Accurate Sewer Problem Diagnosis
Proper identification of your sewer problem saves you time and effort when dealing with them. Recurring blockages, constant slow drains, and other difficult issues need a proper plumbing inspection. Seeing the actual issue helps you with an informed resolution.
Better Real Estate Deals
A sewer and drain inspection identifies the state of a property's sewer systems and any issues within. This benefits both buyers and sellers before finalizing a deal. It also maintains a good reputation for real estate agents by being honest about a property.

We at Kwik Plumbers provide video camera pipe inspection services along with the necessary plumbing solutions. Since 1982, we have been the trusted local specialists when it comes to all sewer and plumbing needs. Call us today to make sure you see the real issue.
Contact Us for Your Plumbing Needs
For more information about our services or to obtain an estimate, reach out to us at Kwik Plumbers today. Feel free to call our team or fill out the form for an appointment. We look forward to hearing from you.