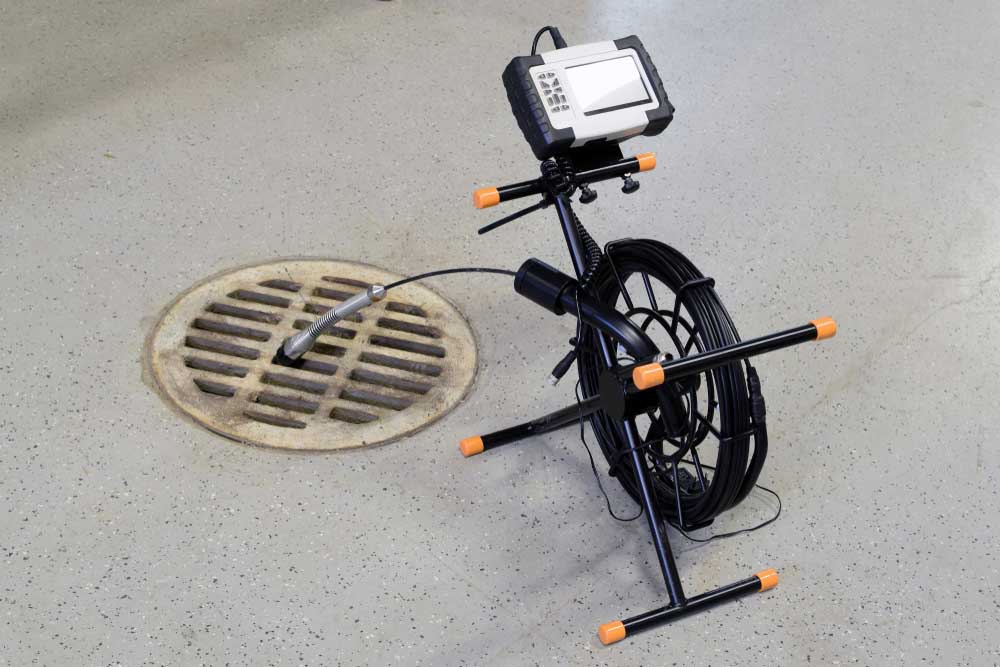 Sewer inspections are vital to keeping your sewer system in good working order. It is often used together with various plumbing services such as trenchless pipe lining and hydro jetting. The procedure involves using a camera to inspect your sewer pipes' interior for abnormalities and determine their source.
Kwik Plumbers provides sewer camera inspection services in Jupiter, FL, because it is non-invasive and provides a clear visual image of the status of your sewer system, making it easier to diagnose and correct problems.
Early Detection
The most significant advantage of a pipe camera inspection is detecting obstacles and jams in your pipes. Trash can clog sewer systems over time. Slow drains, backed-up toilets, and even sewage backups in your house or company can all be caused by untreated obstacles. With pipe inspections, you can accurately determine the nature and severity of plumbing issues.
Uncovering Underlying Plumbing Issues
Another benefit of drain inspection is discovering any cracks or damage in your pipes. Cracks and damage are caused by shifting ground, tree roots, and old pipelines. Cracks and rust can cause leaks and pipe collapses. Sewer camera inspections can uncover these problems before they become severe problems.
Real Estate Perks
Sewer camera examinations are also useful in real estate transactions. When purchasing or selling a home, a plumbing inspection can provide valuable information on the condition of the sewage system. This information can be used to negotiate repairs or price changes, as well as make informed decisions about the purchase or sale of the property.
Maintenance Benefits
Lastly, a video camera pipe inspection is important for keeping your sewer system in good working order. They provide critical information about the state of your pipes, aid in identifying and addressing concerns before they become big problems, and may be utilized to make educated decisions regarding the maintenance and upkeep of your sewer system.
Whether you are a homeowner, company owner, or real estate professional, a thorough video inspection of your sewer system should be a frequent component of your maintenance schedule. Kwik Plumbers offers first-rate sewer video inspections and more. Contact us today to schedule an inspection!
Contact Us for Your Plumbing Needs
For more information about our services or to obtain an estimate, reach out to us at Kwik Plumbers today. Feel free to call our team or fill out the form for an appointment. We look forward to hearing from you.