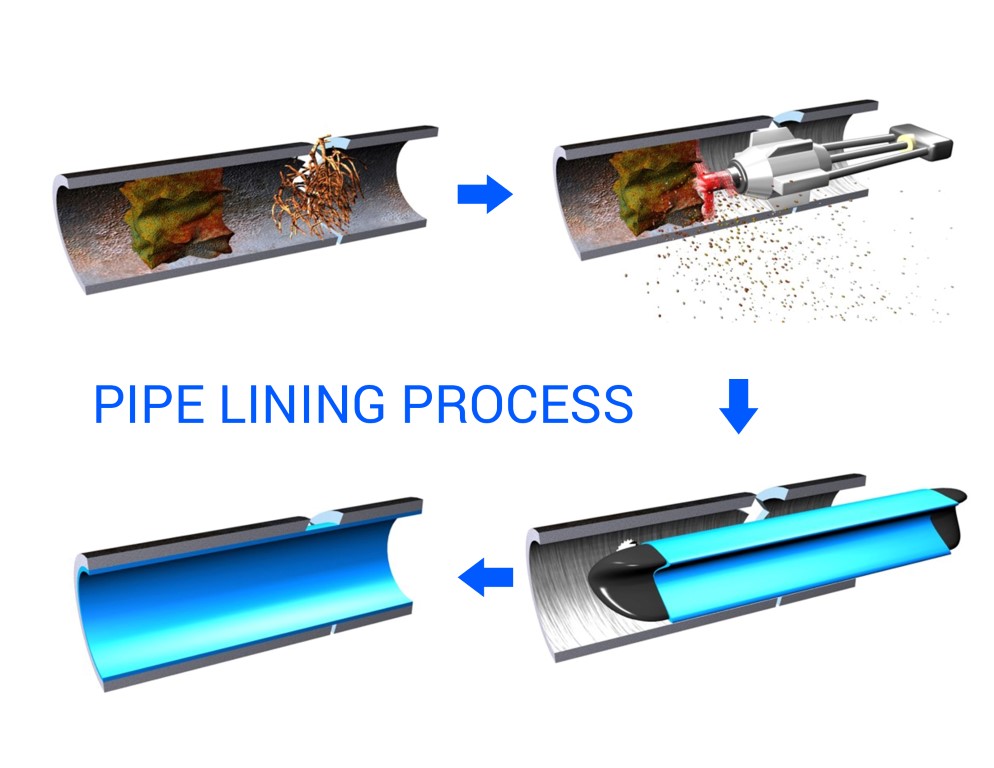 In this video we show you the entire pipe lining process from start to finish. Also called "no–dig" technology, trenchless technology is a form of pipe lining that is much more efficient than other methods. Prior to the invention of trenchless pipe lining, the only real way to install new pipes was to cut and replace concrete which created complete destruction and a total mess. Breaking and cutting concrete is a old and outdated method now we have trenchless pipe lining. Trenchless pipe lining is a cost effective method which will fix your old pipes with no destruction and no mess.
Contact Us for Your Plumbing Needs
For more information about our services or to obtain an estimate, reach out to us at Kwik Plumbers today. Feel free to call our team or fill out the form for an appointment. We look forward to hearing from you.