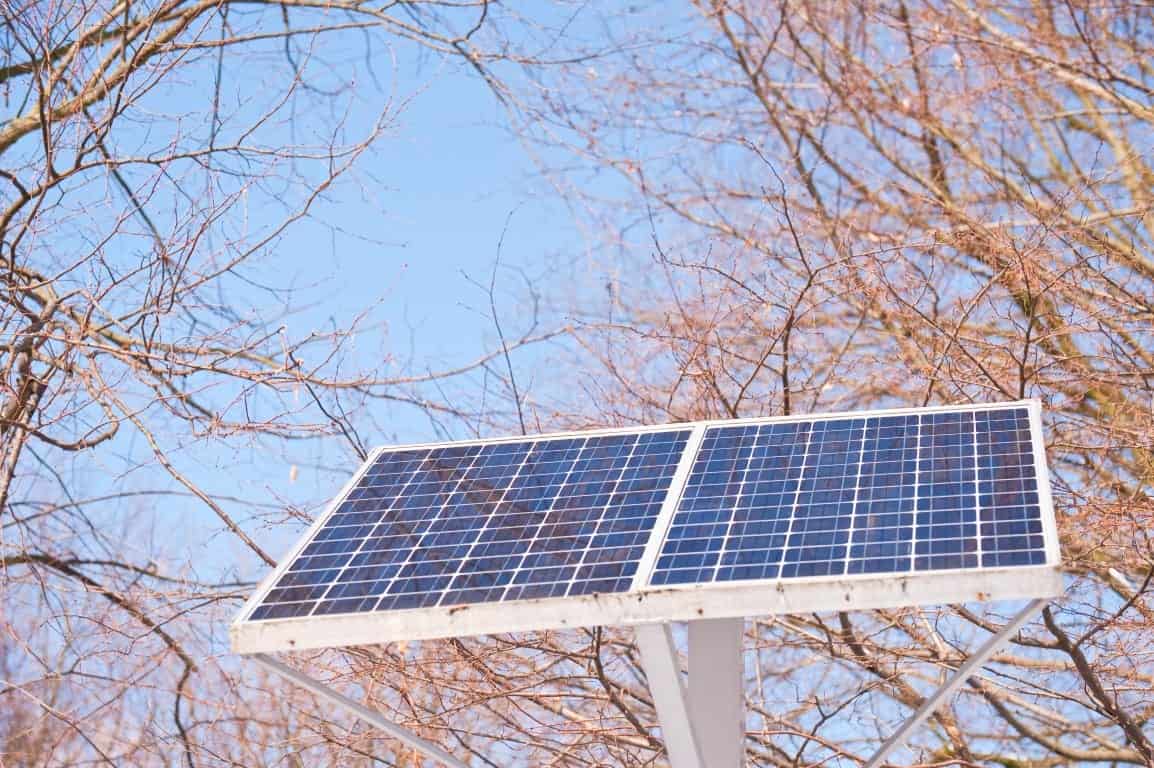 When it comes to choosing a new water heater, you might not think you have many choices. But it is just the opposite! Today's water heater options are numerous. Of course, you'll want to make sure that you are choosing a water heater that matches your budget and hot water requirements. Water heater options include traditional heaters, tankless, heat pump water heaters, and last but not least, solar water heaters. Solar technology has been becoming more and more popular, with good reason. We've highlighted the solar water heater benefits below.
1. Efficiency
According to energystar.gov, an ENERGY STAR qualified solar water heater can cut your annual hot water costs in half. By using the sun's free energy, you can reduce your hot water energy consumption by half, or more, depending on where you live.
2. Cost
By reducing your energy usage, you'll be saving money every month. Something else to keep in mind is that utility costs have increased, and if they continue to do so, you'll have an even greater savings by going solar.
3. Environment
Fossil fuels are very limited compared to solar radiation. Solar hot water is a renewable heating system that can reduce your carbon dioxide emissions. So not only will you be saving money on your monthly bills by going with solar energy, but you'll also be more environmentally friendly.
Should You Go Solar?
If you are still unsure about solar water heating, consider this: solar energy systems work best if you have a clear, sunny place to put solar panels. Additionally, you'll want to make sure that if you have a boiler, it is compatible with solar water heating. Most are, but be sure to talk to a professional plumber if you are concerned.
Contact Kwik Plumbers today for solar water heater services in West Palm Beach, FL.
Contact Us for Your Plumbing Needs
For more information about our services or to obtain an estimate, reach out to us at Kwik Plumbers today. Feel free to call our team or fill out the form for an appointment. We look forward to hearing from you.