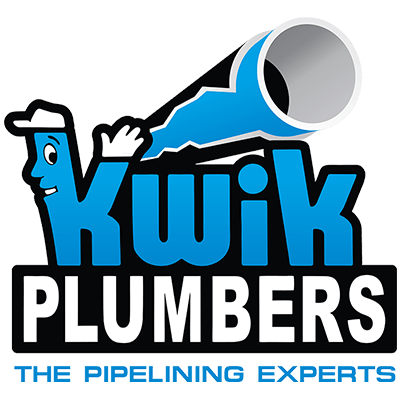 Welcome! We are excited to launch the Kwik Plumbers website that will display all our services and blog posts for the community to consume. We offer a whole range of plumbing services to the following cities:
Atlantis, FL
Hallandale Beach, FL
Jupiter Island, FL
Lake Park, FL
Palm Beach, FL
Riviera Beach, FL
West Palm Beach, FL
Call Kwik Plumbers today for all your pipe lining, plumbing, drain and sewer, water heaters, and commercial plumbing needs.
Contact Us for Your Plumbing Needs
For more information about our services or to obtain an estimate, reach out to us at Kwik Plumbers today. Feel free to call our team or fill out the form for an appointment. We look forward to hearing from you.