Grease Traps: Protect Your Restaurant's Kitchen Pipes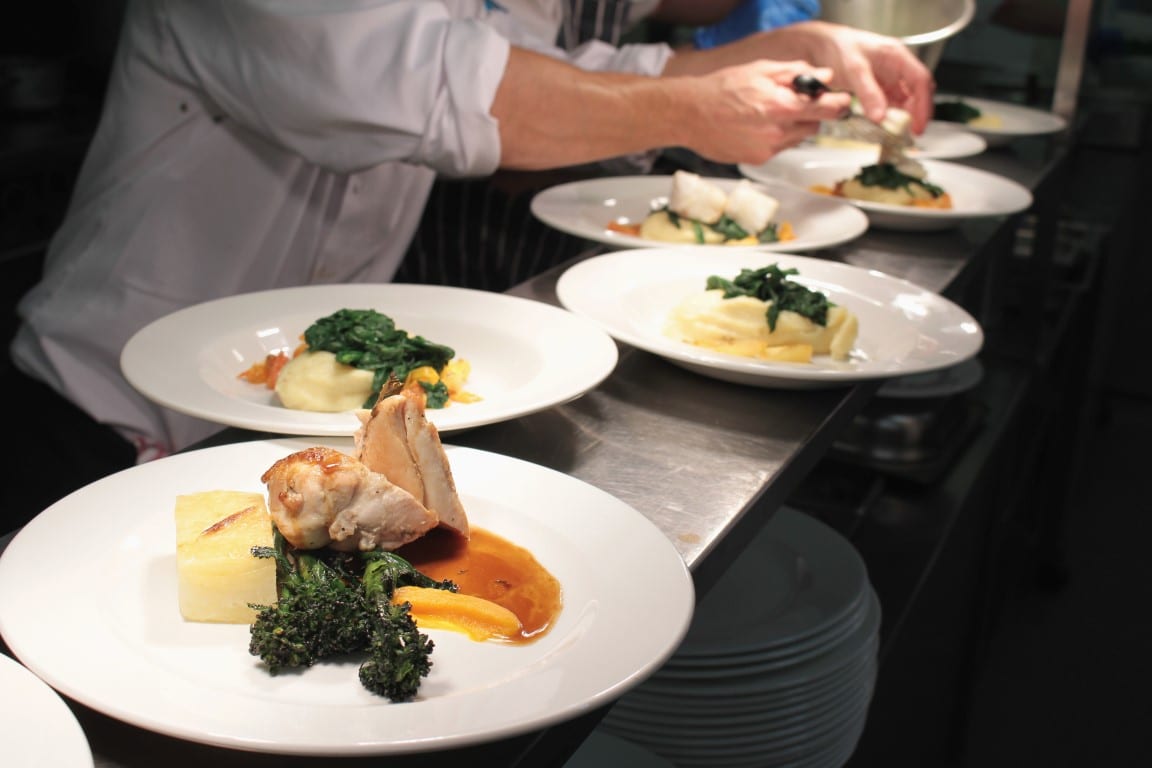 Maintaining cleanliness as well as functionality is essential to running a successful restaurant kitchen. Not only do all areas of a restaurant need to be regularly and thoroughly sanitized, but the kitchen and all its industrial-sized equipment must be immaculate in order to stay up to code and prevent food-borne illnesses. One restaurant kitchen cleaning task that often gets overlooked, however, is that of the grease in the grease traps.
Out of Sight, Out of Mind
Your kitchen's grease trap is out of sight, so it's easy for forget about. Grease traps are a requirement in any type of eatery, as they prevent fats, oils, and grease (aka FOG) from entering the drainage system. An average, single-stage grease trap will retain around 50%–90% of the FOG that enters the trap.
The problem with ignoring a dirty grease trap is not just the damage it can do to your pipes. Clogged and dirty grease traps attract pests such as flies, cockroaches, and even rodents. Therefore, regular cleaning is absolutely essential. In addition to acting as a food source for pests and vermin, grease traps that are full of fats create an unpleasant odor that can very well make its way into the rest of the restaurant, turning away your patrons.
Removing Grease from the Grease Traps
Removing grease from your grease trap and your pipes is not a pleasant task, nor is it an easy one. Not only do you have to worry about whether or not you are doing it correctly, you have to do it in a way that is environmentally friendly. We offer grease trap maintenance services throughout the area, and can provide hydro-jetting drain cleaning services as well. If your grease trap has become faulty due to being overwhelmed with grease, we can repair or replace it.
For grease trap services in Palm Beach Gardens, FL, contact Kwik Plumbers today.
Contact Us for Your Plumbing Needs
For more information about our services or to obtain an estimate, reach out to us at Kwik Plumbers today. Feel free to call our team or fill out the form for an appointment. We look forward to hearing from you.