How Plumbing Inspections and Leak Detections Help Us Address Urgent Issues Before They Worsen
Home / How Plumbing Inspections and Leak Detections Help Us Address Urgent Issues Before They Worsen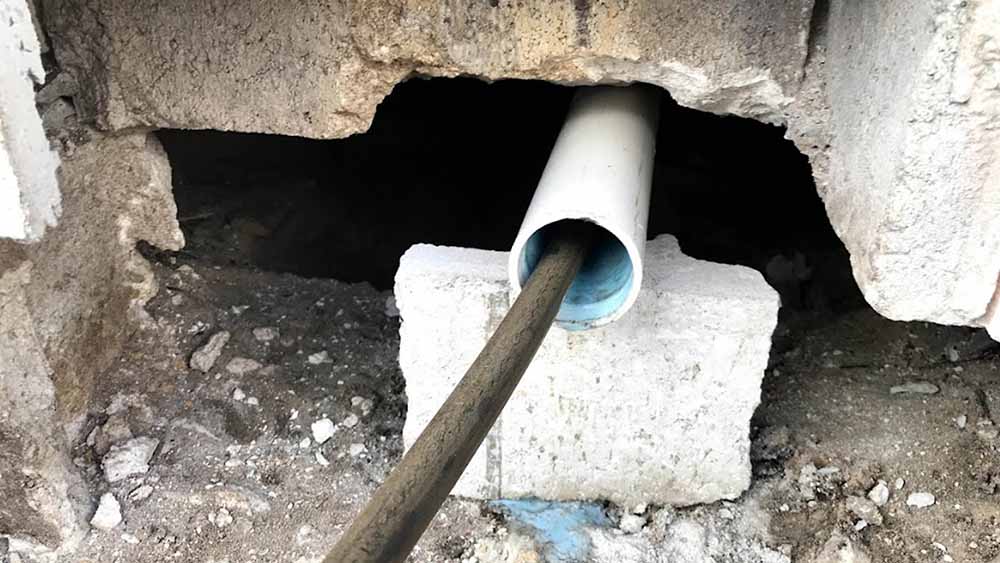 Thorough plumbing inspection and professional leak detection procedures offer numerous benefits for homeowners and property managers alike. Kwik Plumbers offers sewer camera inspection services in Boca Raton, FL so you can be privy to the state of your sewer pipe lines and be able to promptly address issues swiftly. We also provide regular plumbing inspections to prevent potential health and structural risks, including checking for leaks, clogs, cracks, and drainage issues.
It Aids in Identifying Potential Plumbing Issues
Detecting plumbing problems early is important to prevent negative effects on plumbing fixtures. At Kwik Plumbers, we use high-tech equipment in our drain inspection procedures to visually inspect hard-to-reach pipes, identify even deeply rooted issues, and provide immediate fixes.
It is a Cost-Effective Solution
Plumbing problems can cause extensive and expensive damage, including mold and mildew growth as well as pest infestations. Regular sewer video inspections can help you catch problems early on so you can take prompt action and prevent costly emergency repairs.
It Helps Identify the Source of Unpleasant Odors
Plumbing problems can cause bad smells in your building, which can't be masked with air fresheners. It's important to fix the underlying problem to avoid living with unpleasant odors. A video camera pipe inspection beforehand can prevent such issues.
It Gives You the Opportunity for Upgrades
A thorough inspection by certified plumbers can help pinpoint areas that can be improved upon in your existing plumbing system, including leak sealing or drain cleaning. In older homes, upgrading fixtures may be necessary, and the inspection is also useful for routine check-ups.
It Improves the quality of Your Plumbing System
Properly functioning plumbing is important for households to avoid inefficient water use and higher utility bills. Regular inspections can help prevent plumbing issues and save water and money.
It Can Effectively Mitigate Potential Health Hazards
A damaged plumbing system can cause harm to health due to rot and mold buildup. At Kwik Plumbers, we recommend thorough pipe camera inspection to identify and eliminate risks.
Delaying inspections can cause irreversible damage, so addressing problems as soon as possible is important. For plumbing inspection services that you can depend on, turn to Kwik Plumbers. Schedule a service appointment with our team today!
Contact Us for Your Plumbing Needs
For more information about our services or to obtain an estimate, reach out to us at Kwik Plumbers today. Feel free to call our team or fill out the form for an appointment. We look forward to hearing from you.