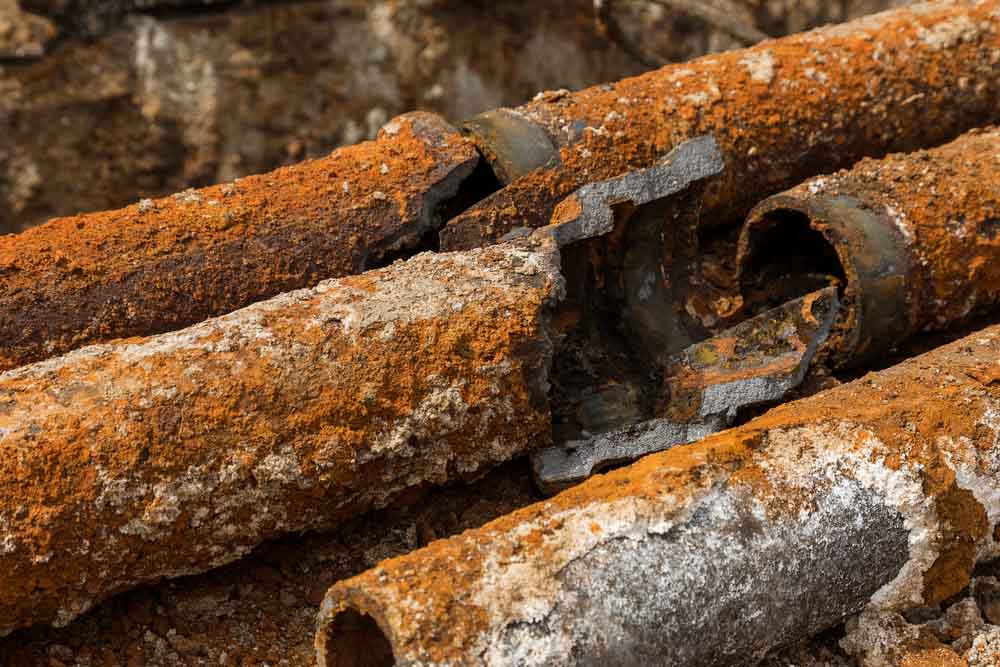 Cast iron pipes are known to break down over time and can cause serious damage if left unchecked. This is because of their susceptibility to corrosion and leaks. This is why replacing them with PVC pipes is often the best option. Kwik Plumbers is among the top companies that offer trenchless pipe lining in Jupiter, FL. Below, we take a close look at some critical advantages of replacing cast iron pipes.
Tighter Joints
Among the key benefits of replacing your cast iron or lead pipes with PVC is that you'll enjoy tighter joints. This is because PVC pipes are glued together rather than threaded like metal. This results in a much more robust and tighter seal that is less likely to fail and require untimely sewer pipe lining over time.
Less Prone to Leaks
Cast iron pipes are prone to leaks and breaks–especially if not properly maintained. Though this can be remedied by cast iron pipe lining, you can help avoid further costly repairs and water damage by replacing them altogether with newer and better pipe materials.
Cost-Efficient
Another key benefit of replacing cast iron pipes is that it can be more cost-efficient in the long run. With new materials and technology, you can avoid costly repairs and replacements. When cast iron pipes corrode, they often need to be repaired via CIPP pipe lining or replaced fully–which can be expensive. Newer pipes made from PVC or other materials are less likely to corrode and will last longer, saving you cash in the long run.
Replacing cast iron pipes has numerous benefits, from improved water pressure and fewer clogs to enhanced safety, environmental friendliness, and peace of mind. It is a relatively simple job that can be done in just one day with the help of experienced pipe lining companies. Kwik Plumbers is your top choice for quality sewer pipe replacement services. Contact us today to schedule your appointment!
Contact Us for Your Plumbing Needs
For more information about our services or to obtain an estimate, reach out to us at Kwik Plumbers today. Feel free to call our team or fill out the form for an appointment. We look forward to hearing from you.