Trenchless Pipe Lining: A Hassle-Free Plumbing Solution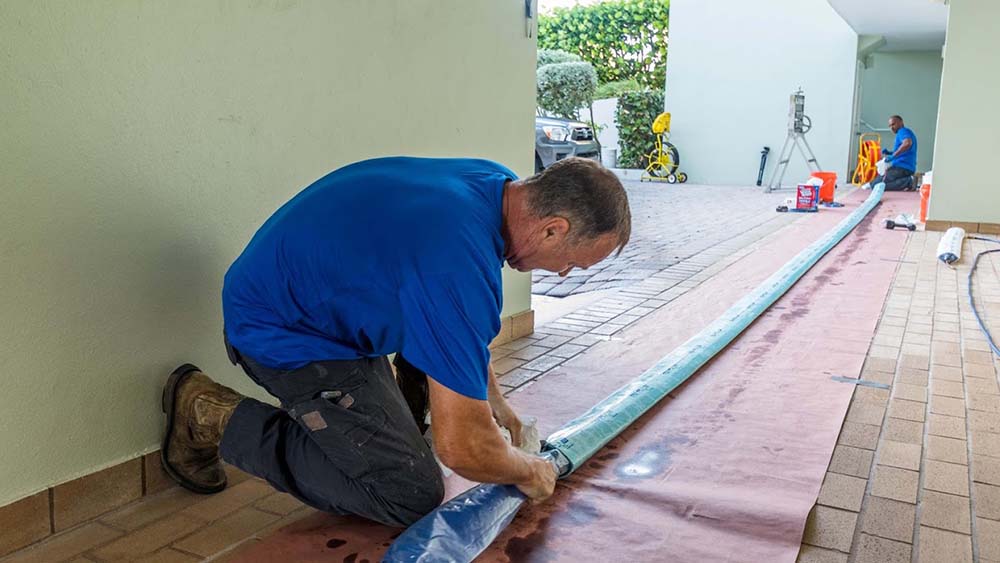 When it comes to resolving plumbing issues, the traditional image of extensive digging and disruption almost always comes to mind. However, with the advent of trenchless pipe lining, this cumbersome process is a thing of the past. Kwik Plumbers trenchless pipe lining in Boca Raton, FL. Let's delve into its various merits and discover how this innovative technique is revolutionizing the way we handle pipe repairs.
The Basics of Trenchless Pipe Lining
Trenchless pipe lining is a minimally invasive method used to rehabilitate and repair damaged pipes without the need for extensive excavation. The process involves creating a new, seamless pipe within the existing one, providing a durable and long-lasting solution.
Benefits of Trenchless Pipe Lining
Trenchless pipe lining offers a multitude of benefits, including minimal disruption to the surrounding area, cost-effectiveness due to reduced labor and restoration costs, and a faster turnaround time, ensuring that your plumbing system is up and running in no time.
The Process in Detail
The process begins with a thorough inspection of the pipes using advanced camera technology to identify the extent of the damage. Next in the CIPP pipe lining (cured-in-place) process, a specialized epoxy resin-coated liner is inserted into the existing pipe, curing to create a new, structurally sound pipe within the old one.
Applications of Trenchless Pipe Lining
Trenchless sewer pipe lining can be applied to various types of pipes, including sewer lines, water mains, and storm drains. This versatile technique can effectively repair cracks, leaks, and even root intrusions, ensuring the integrity and functionality of your plumbing system.
Long-Term Durability and Cost Savings
Through this method, pipe lining companies are able to provide a durable, corrosion-resistant solution that can extend the lifespan of your pipes. By avoiding extensive excavation and the need for extensive restoration, this technique also offers significant cost savings in the long run.
Trenchless pipe lining is not just a quick fix; it's a long-term, cost-effective solution for your plumbing woes. Don't let plumbing issues disrupt your daily life. With trenchless methods such as cast iron pipe lining, the experts at Kwik Plumbers can reliably and efficiently rehabilitate your damaged pipes. Contact us today to experience the convenience and durability of this cutting-edge plumbing solution!
Contact Us for Your Plumbing Needs
For more information about our services or to obtain an estimate, reach out to us at Kwik Plumbers today. Feel free to call our team or fill out the form for an appointment. We look forward to hearing from you.