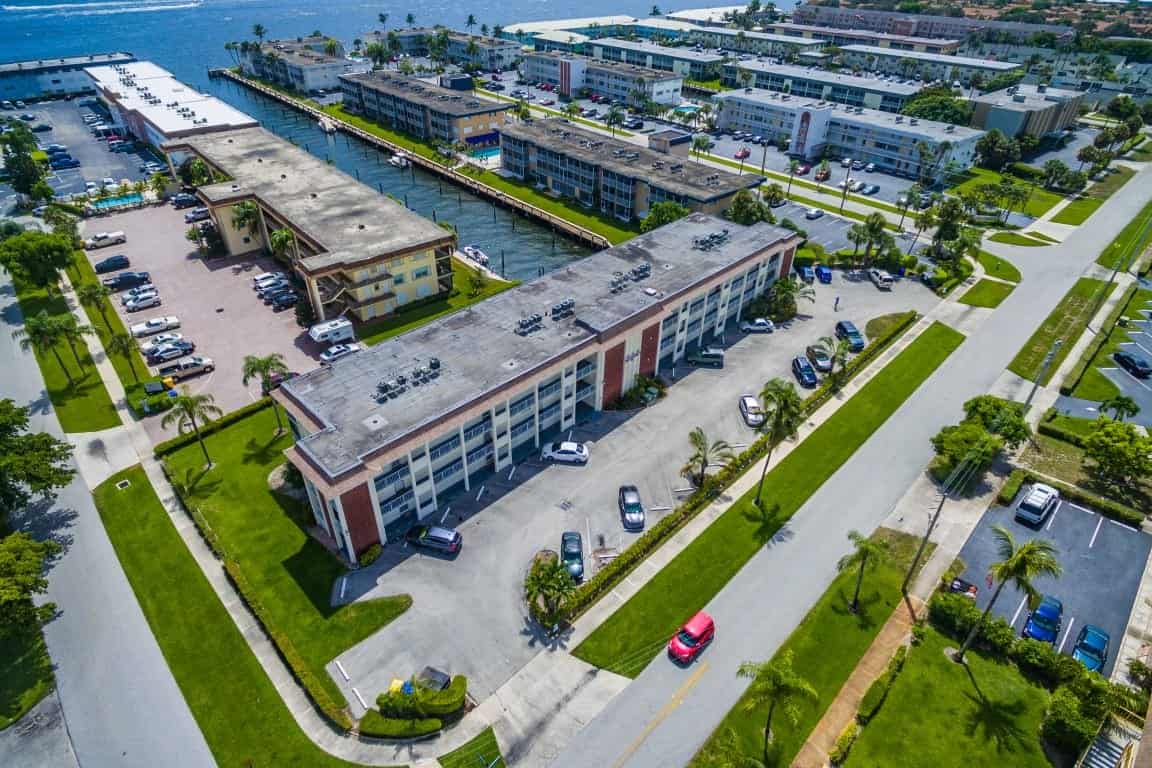 Kwik Plumbers was hired by Northport Condominium Association of North Palm Beach in April of 2017.
The scope of work included:
Video inspect to diagnose nature of plumbing issues
Structurally line approximately 130 ft of underground sanitary cast iron pipe
Robotically reinstate approximately 5 branch lines
Final video inspection for presentation to board and plumbing inspector
Choosing to hire Kwik Plumbers saved Northport Condominium the cost of digging a 55 ft trench through the condominium and the hassle involved with conventional pipe repair methods.
October 27, 2016

Letter of Recommendation

Northport Condominium Association was built in 1972 in North Palm Beach. At 44 years of age there are many original items that need repaired or replaced including our plumbing stacks. The original stacks are made of cast iron and have disintegrated terribly over time.

We contracted with Dan Dawson and Kwik Plumbing to reline the stacks. Dan and his team have operated in the highest level of professionalism and courtesy at our site. They have had many interactions with unit owners and tenants during the repair project. Everyone has appreciated their availability to answer questions and their courtesy when entering the individual units. They have kept the Association informed on a daily basis regarding water shut offs and limitations. As a result the project has gone smoothly.

In addition, they have also helped with other 'minor' plumbing issues at the Association and in individual units. We would recommend Dan Dawson and Kwik Plumbing without hesitation.

Feel free to contact us if you have any questions.

Northport Condominium Association

Clark Beaty, President
Contact Us for Your Plumbing Needs
For more information about our services or to obtain an estimate, reach out to us at Kwik Plumbers today. Feel free to call our team or fill out the form for an appointment. We look forward to hearing from you.