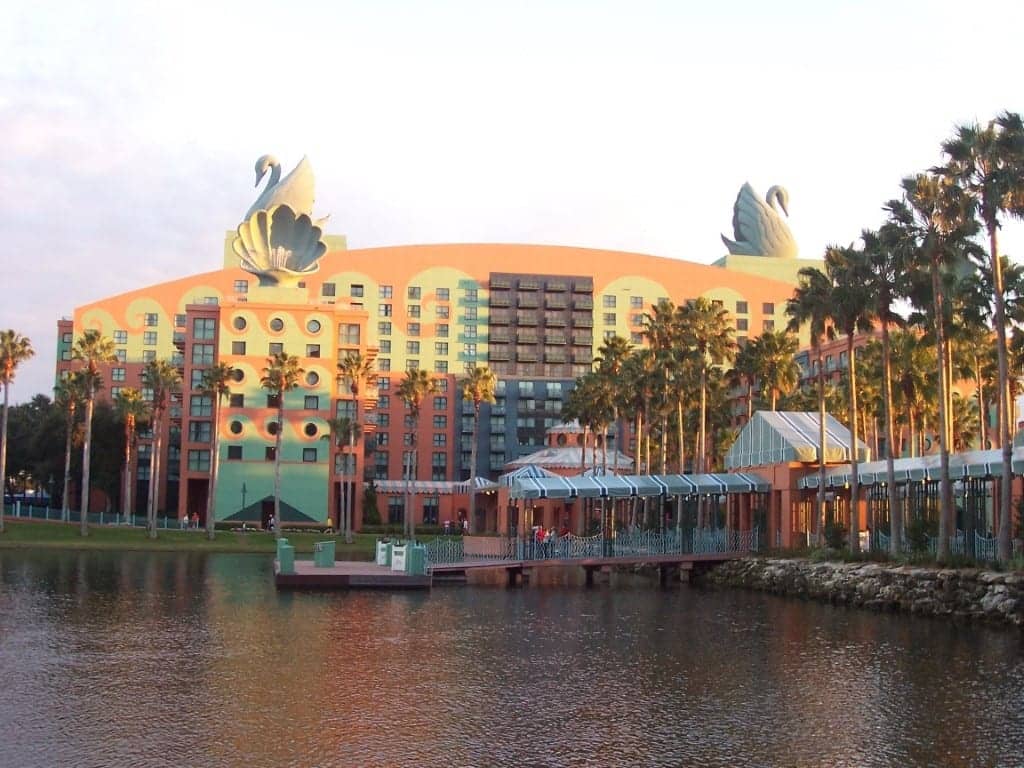 Kwik Plumbers was hired by The Dolphin and Swan Hotel in May of 2016 after a year of diligent research on the part of the Board in order to make the best repair decision for the building. The large volume of work performed was scheduled to span from May 2016 to August 2016.
The scope of work included:
Video inspect all sanitary lines to diagnose nature of plumbing issues
Vapor test vertical stacks
Clean all underground and vertical drainage pipes by means of hydro jetting or mechanical sweeping
Structurally line approximately 1410 ft of underground sanitary cast iron pipe
Structurally line approximately 2430 ft of vertical stack sanitary cast iron pipe
Robotically reinstate approximately 322 branch lines
Final video inspection for presentation to board and plumbing inspector
Contact Us for Your Plumbing Needs
For more information about our services or to obtain an estimate, reach out to us at Kwik Plumbers today. Feel free to call our team or fill out the form for an appointment. We look forward to hearing from you.