Why Trenchless Pipe Lining is Good For Commercial Properties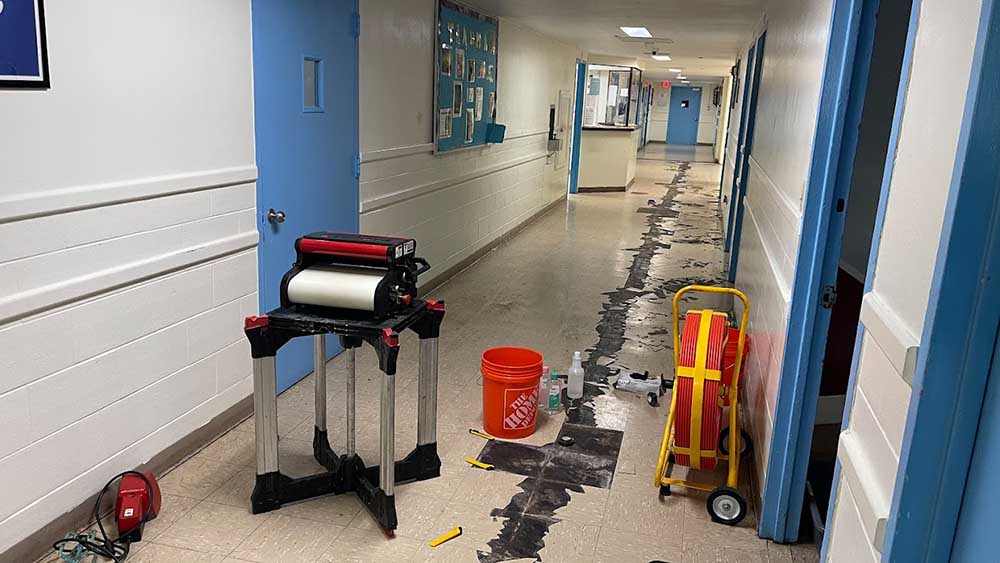 Trenchless pipe repairs for commercial properties keep business disruptions to a minimum. Every hour that your company has to close its doors means money lost. Trenchless pipe lining in Tequesta, FL should be the preferred method for damaged pipes.
Kwik Plumbers is one of the few pipe lining companies that will make sure it will be easier for your day-to-day business. Time is money, and we value yours as much as you do.
Why Go Trenchless?
Other traditional types of pipe repair can disturb commercial properties. This is due to the amount of time it takes to get the job done and the heavy excavation involved.
Without CIPP pipe lining, the replacement process comes with excessive digging. It will also take much longer to set the new pipes. You will also need time to restore the damage from excavations. It creates unforeseen difficulties for your business along the way.
Fewer Disruptions
There's only very minimal digging with trenchless cast iron pipe lining. You can get your old pipes fixed without the mess and destruction that other methods cause.
It sometimes isn't necessary to dig at all with our technique. We're able to isolate the area that we need to work on so that the rest of your business can carry on as usual. You can expect as few disruptions as possible since our work is limited to this one designated site.
Faster Processing Times
Because trenchless sewer pipe lining uses the existing pipes, it can only take a day to complete. This is opposed to the endless weeks that you can expect when you go with traditional pipe excavation.
Trenchless pipe repair doesn't cost as much either. It saves you money to put back into the company and grow your business. It's not just the upfront cost but also in the long term. The new pipe lining is durable and long-lasting.
Trenchless pipe replacement is a proven technique. Our superior service and the tensile strength of the lining ensure your pipes will last. Kwik Plumbers are the commercial pipelining experts in West Palm Beach, Florida. Call us today to request an estimate or schedule our service.
Contact Us for Your Plumbing Needs
For more information about our services or to obtain an estimate, reach out to us at Kwik Plumbers today. Feel free to call our team or fill out the form for an appointment. We look forward to hearing from you.