When is Trenchless Pipe Lining the Best Choice?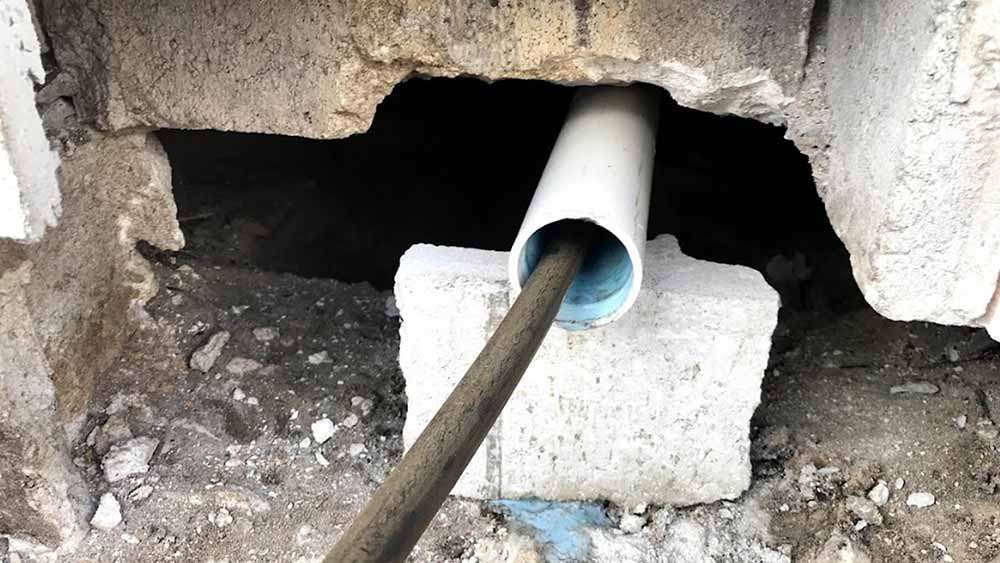 The topic of pipe repair will remind people of its stress and hassle. It is messy and tedious work. Not if you get trenchless pipe lining in Jupiter, FL. You no longer have to deal with excessive digging, unlike traditional pipe repair.
Kwik Plumbers can attest to the efficiency of trenchless pipe repair. Read on why it has become the only method for accomplishing these complicated jobs.
What Is Trenchless Piping?
Trenchless pipe lining is a method to reinforce damaged pipes. Professionals use the cured-in-place pipe or CIPP pipe lining method by inserting a resin-filled tubing at an access point. They expand and cure it to create a new pipe interior. Compressed air or steam cures the resin in place to repair the damaged pipes.
What Type of Damage Is Pipe Lining an Excellent Option For?
Trenchless pipe lining is an excellent fix for buried pipes with minor damage. You don't have to unearth the pipe to install a replacement.
Cast Iron Pipes
Cast iron pipes are often used in sewer drains due to their durability. But they are prone to cracks, looseness, and bending that can cause leaks and clogs. The cost-effective solution to repair these minor issues is to install cast iron pipe lining. The pipe lining can stabilize joints, seal cracks, and smooth out minor bends and dents.
Encroaching Tree Roots
Trees are a beautiful asset to any landscaping. But their roots can begin digging into the water lines. You can repair affected pipes with pipe lining before the damage becomes extensive. This will deter the roots from continuing through the water and sewage lines.
Sewer Drain Problems
Sewer drains are vulnerable to corrosion, cracking, accidental strikes, and clogging. Luckily, sewer pipes with minor damage are easy to fix with sewer pipe lining.
Low Water Pressure Issues
Low water pressure inside the home usually means there is an issue with the water pipe. Small leaks, cracks, and dings can cause this issue. Pipe lining companies can find, fix, and seal them regardless of the pipe's location.
Kwik Plumbers has over 40 years of plumbing experience. They offer advanced plumbing installation and repair techniques. Contact our experts for quick plumbing assessment and repair.
Contact Us for Your Plumbing Needs
For more information about our services or to obtain an estimate, reach out to us at Kwik Plumbers today. Feel free to call our team or fill out the form for an appointment. We look forward to hearing from you.