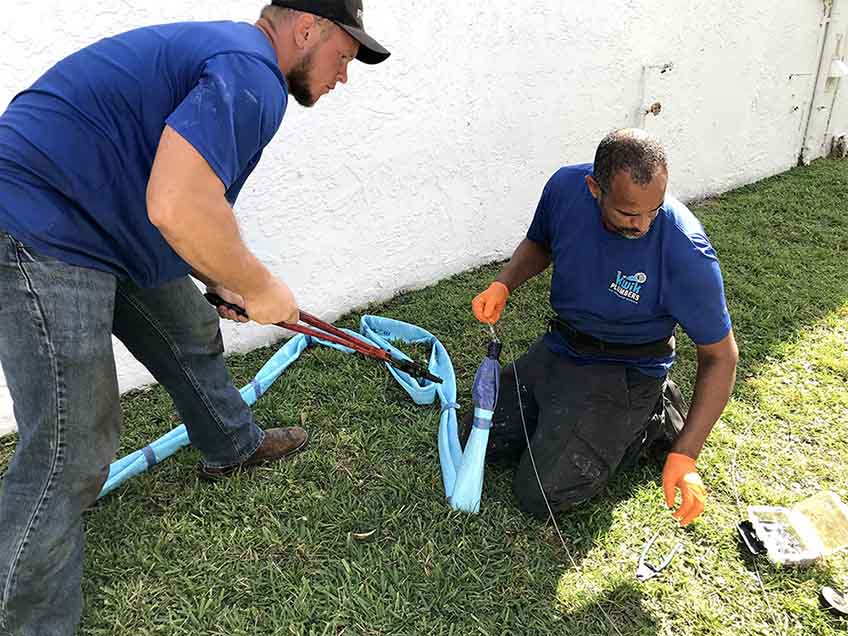 When sewer pipe lines need repair, the first thing that comes to mind is messy trenching. But what if you can reinstate your pipe lines efficiently without causing damage to your property? That is precisely what trenchless does. Going trenchless means getting a less invasive process than traditional repair methods. Your failing pipes will get fixed with less effort and minimal yard damage.
Here are more reasons why you should consider trenchless pipe lining in Boca Raton, FL:
Cost Effective
Trenchless methods such as CIPP pipe lining, provide a convenient option. You save up on costs compared to traditional methods. It is less labor-intensive, meaning you won't have to pay for extra manpower, and it is a less intrusive process so you won't have a big mess to clean up.
Faster Repair Time
Choosing pipe lining companies means getting your repairs done quickly. In fact, most trenchless repair procedures typically do not last longer than a day. Not having to dig a trench in the affected areas makes the work process easier.
Environmentally Friendly
It's important to weigh all repair options before digging a trench. Going trenchless is the most viable option as it prevents you from causing irreparable damage to your yard. The eco-footprint is minimal and there is little to no disruption to the natural environment.
Choosing to go trenchless means choosing the latest technology for your repairs. Trenchless repairs are durable and cost-effective. For any questions about trenchless sewer repairs, contact us today at Kwik Plumbers for comprehensive feedback and quality repairs!
Contact Us for Your Plumbing Needs
For more information about our services or to obtain an estimate, reach out to us at Kwik Plumbers today. Feel free to call our team or fill out the form for an appointment. We look forward to hearing from you.