Why CIPP Lining is Preferred By Many in the Industry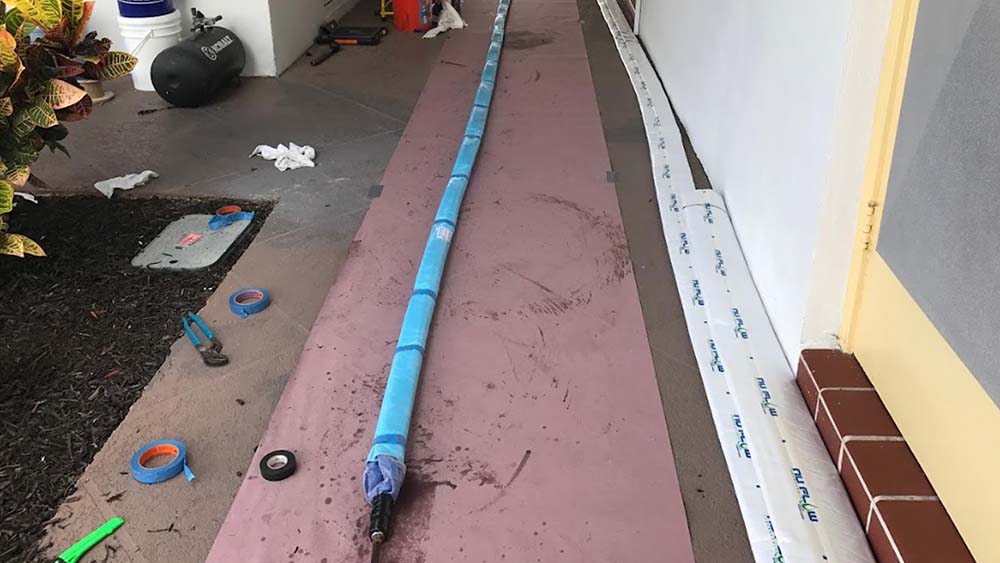 CIPP lining is among the top pipe restoration methods today. It involves the application of an in situ formed thermoplastic liner to metal pipes, plastic or concrete ducts, or conduits. The process is done by inserting the CIPP liner into the existing conduit and heating it with hot water to form and attach it to surrounding surfaces.
As the leading provider of trenchless pipe lining in Jupiter, FL, Kwik Plumbers relies on this method to reinstate customers' compromised pipe lines. Here, we take a close look at the reasons that make it such a preferred method in the industry.
It Is Economic
It can be up to 60% less than the replacement. It is the most cost-effective method of pipe rehabilitation. As with all construction projects, replacing a pipeline is costly. Pipe lining companies have accumulated experience in performing CIPP lining and have developed and implemented processes and procedures to minimize the additional costs associated with the project.
It is Environmentally Friendly
It does not require any toxic paints or solvents to install, and it is a more environmentally friendly process than concrete masonry. As the area's authority on sewer pipe lining, we can attest to CIPP lining's merit as a green option.
It Provides a Safer and Easier Installation Process
CIPP pipe lining is done without disrupting the surrounding environment. The only tool used is a pipe wrench, saving time and money. In addition, if only a certain section of the pipe line is damaged, it can be restored without having to disturb the rest of the system.
It is Quicker to Install
CIPP lining can be done even with limited space as well as in areas that are hard to reach. The liner can be inserted in minutes, laying flat within the existing metal or concrete pipes. And thanks to its smoothness and durability, pipe flow ends up being much better.
For cast iron pipe lining to slab leak detection and repairs, Kwik Plumbers is the company you can depend on for fast and affordable services. Reach out to us to schedule a CIPP pipe lining service today!
Contact Us for Your Plumbing Needs
For more information about our services or to obtain an estimate, reach out to us at Kwik Plumbers today. Feel free to call our team or fill out the form for an appointment. We look forward to hearing from you.